Voices of Financial Business Developers 02
Creating a world where financial services
are used usually.
Tell us about your job.
Suzuki: After joining the Finance Business Promotion Department in July 2022, I am in charge of user analysis and improvement of the application process, visualization of business KPI (business reports and budget management), and PMO of the future name and presentation of "PayPay Pay Later".
Sakamoto: I am a member of the Marketing team, working for PayPay Card Corporation while concurrently working for PayPay Corporation at the same time.I am involved in Service Planning for Campaign Planning related to PayPay Pay Later, Composition of Landing Pages and Banners, and Distribution to Customers.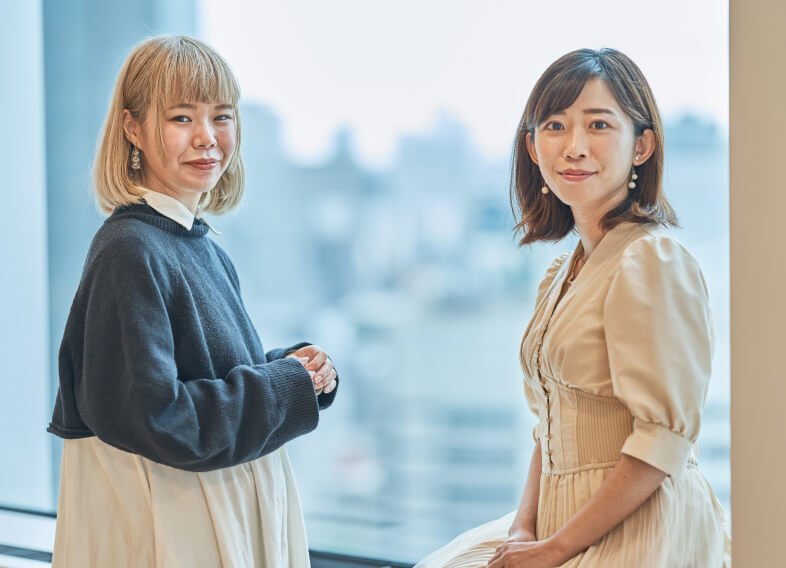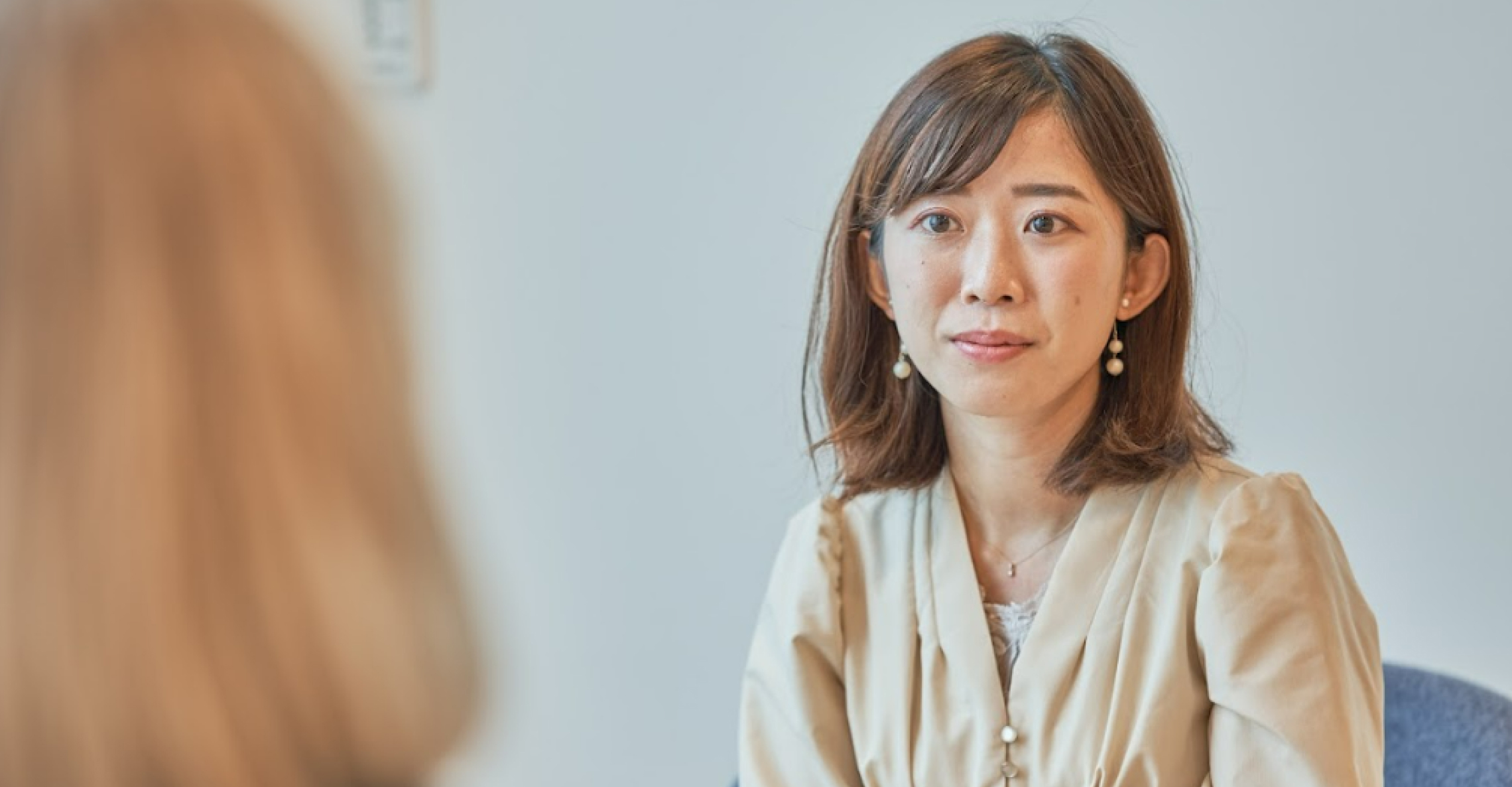 How did you end up here?
Suzuki: I was transferred to PayPay in 2018 after applying for an open recruitment system for departmental transfers within Softbank (after that I transferred to PayPay in April 2020). I used to work on New Business Promotion in the Tourism business. One day, I had an opportunity to have a meeting with some members of PayPay. At that time I felt a strong desire to "break through Japan's cash culture and make a world where cacheless payment is the usual". Also, PayPay employees were working happily and I thought, "I really want to work with these people!"
Sakamoto: I joined YJ Card (now PayPay Card) in October 2019. A colleague of mine from my previous job switched to this company, which sparked my interest in the job of handling money, which is at the heart of logistics and mail order. So I followed my colleague's lead and joined the company as well. I also like to be free to take on all kinds of new challenges, so I was looking for an environment that would allow me to do so and I found my current position.
My concurrent position with PayPay was triggered by the release of "PayPay Pay Later". I wanted to be involved in the service from a broader perspective, as I sensed that the number of initiatives with PayPay would increase in the future.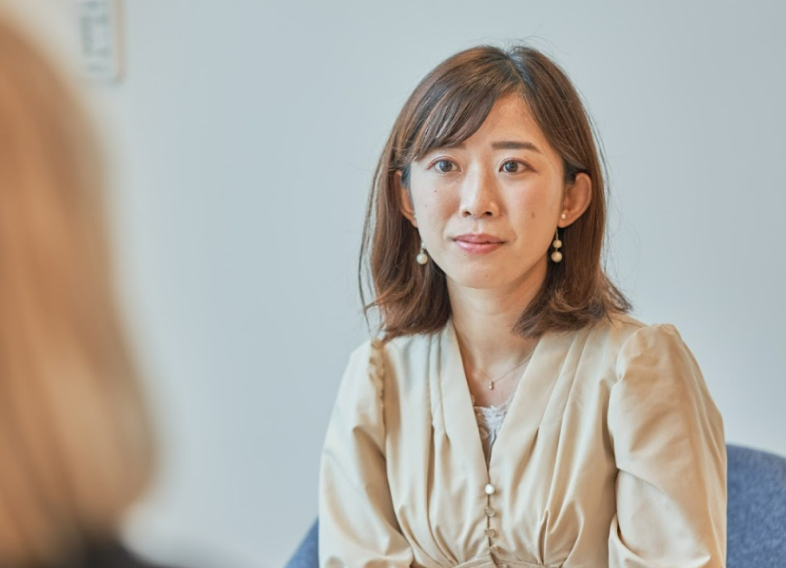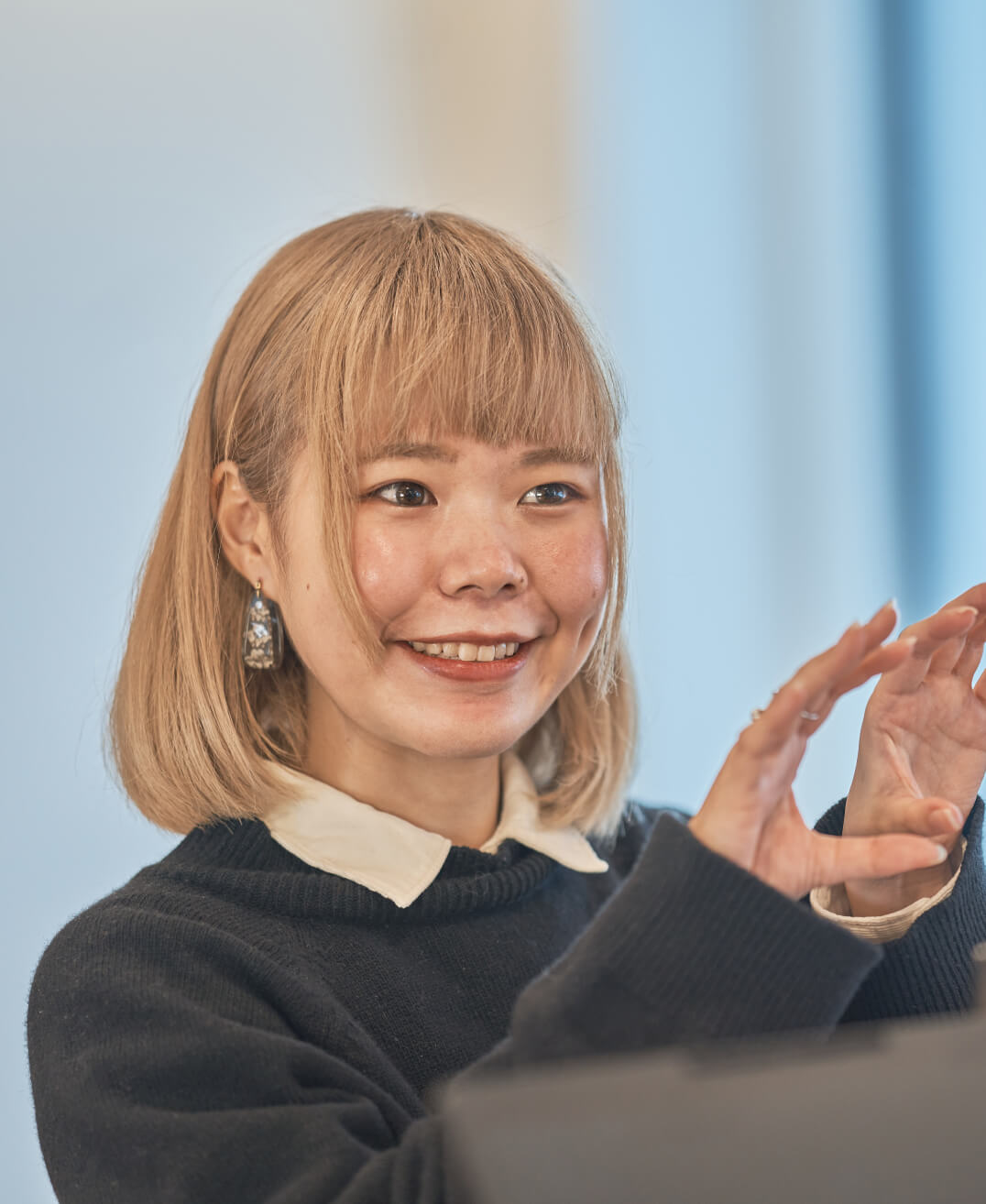 What is it like to actually work in PayPay?
Suzuki: At PayPay, there are so many people who have a strong will to commit. They think deeply and output their own ideas, with the feeling that they will surely achieve their goals. I am now enjoying such a culture at PayPay. The excitement and tension of sudden happenings inspire me every day.
Sakamoto: With PayPay Card, there was a gap in a good way. I had an image of "finance" as being strict, but I am able to think freely and challenge myself in many different ways right now. There is an atmosphere where people accept my genuine opinions, so exchanging opinions with the members is smooth.
At PayPay, where people from various countries work, many people communicate in straightforward, easy-to-understand language. Such PayPay's culture allows me to work speedily because I can immediately understand what they want to communicate, which is very refreshing for me.
What values do you uphold as a PayPay employee?
Suzuki: PayPay has an easy-to-work-with system called WFA (Working from Anywhere, at Anytime) , and we value communication as our members work apart from each other.

In order to accomplish a single project, it is essential to enlist the help of the members of the team. So it is important to properly communicate the purpose, background, and quantitative effects to others. I am conscious of making sure that everyone understands and is convinced of the positive effects that doing certain things will have for PayPay.
Additionally, we resolve any concerns or questions as quickly as possible. It would be difficult if the output we envisioned for each other differs, like a misplaced button, so we try to unify our mutual awareness.
Sakamoto: First, "Communication". Since we do not often conduct business face to face, we place importance on basic greetings and expressing appreciation.
At PayPay, we work in a global environment, so when translating into English, I choose words that are easy for others to understand, not the words I want to use. I make it clear what information I want to convey.This comes from our awareness of the need to clarify what information we want to convey, even when communicating with people of the same nationality.

In addition, we are always user-first when it comes to prioritizing our work.
I feel that the reason we are able to work in a good environment and with good colleagues is because we have users and they use our services. By being aware of this, we naturally start to think about what is a good service for our users. I am now thinking about what is a good service for users.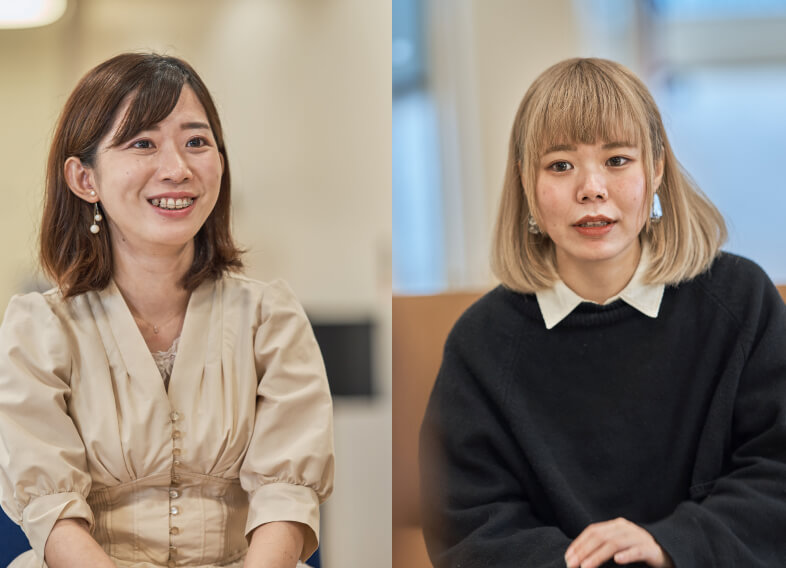 What kind of future do you envision for the financial business of PayPay?
Sakamoto: In Japan, I think there is still a strong culture of trust in "cash". Somehow, the part that is invisible and cannot be touched with the hand to feel its weight may lead to a sense of fear. That is a characteristic of the digital world, though.
Therefore, before experiencing the convenience of PayPay,it is important to be aware of the pain points users may have in their mind such as the hassle of registration or the uncertainty of how to use the app.
I would like to improve the service by capturing this information, and increase the user experience of people who have not used PayPay on a regular basis, but are now aware of its convenience, so they are naturally surprised when they have friends who have not used it. People can experience a variety of money movements with PayPay alone, without being restricted to PayPay Card or banks, so I would like to increase that experience and make financial services more commonplace in the world.
Suzuki: PayPay has reached 51 million users, but the number of those who use Pay Later service is still very small, and just as PayPay's code payment have become commonplace in the world, we would like to make deferred payment, which has a lot of potential, into such a form.
I think the major value that PayPay has brought to Japanese society is to break away from the cash culture. However, the hurdles for financial services are still high. So I feel that it would be great if we can open up a new culture for financial services in the same way, starting with Pay Later service, so that they can be used more generally.