Voice of PayPay Sales 02
Creating value for new users,
starting with the sales organization.
<
What kind of work are you currently responsible for?
Kasagawa: I am responsible for the entire PayPay Sales organization as Group Head. The Sales Group currently consists of five divisions, each with different functions and roles: East and West Japan Sales Divisions, Enterprise Sales Division(1st and 2nd Divisions), Partner Sales Division, which connects PayPay and merchants, and the Sales Support Division, which enables each Sales Division to "focus solely on sales".
Nogiwa: I am responsible for the Partner Sales Division as Division Head.
Currently, our division consists of nine teams, and other than East and West Japan Sales Divisions and Enterprise Sales Division, the Partner Sales Division is responsible for a wide range of activities. Specifically, we work with vending machines, e-commerce sites, and companies that serve as gateways between online and offline to develop merchants, and since we are the organization that approaches companies that connect PayPay and merchants, which is named the "Partner" Sales Division.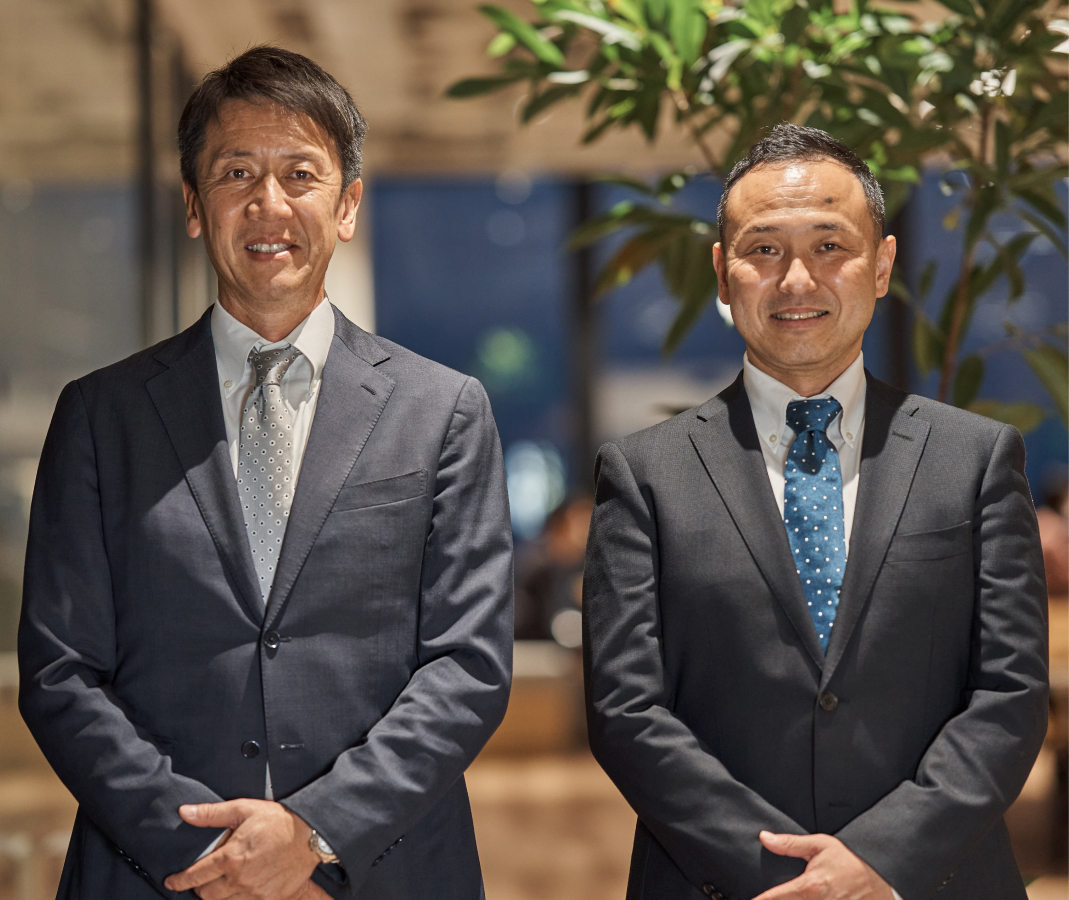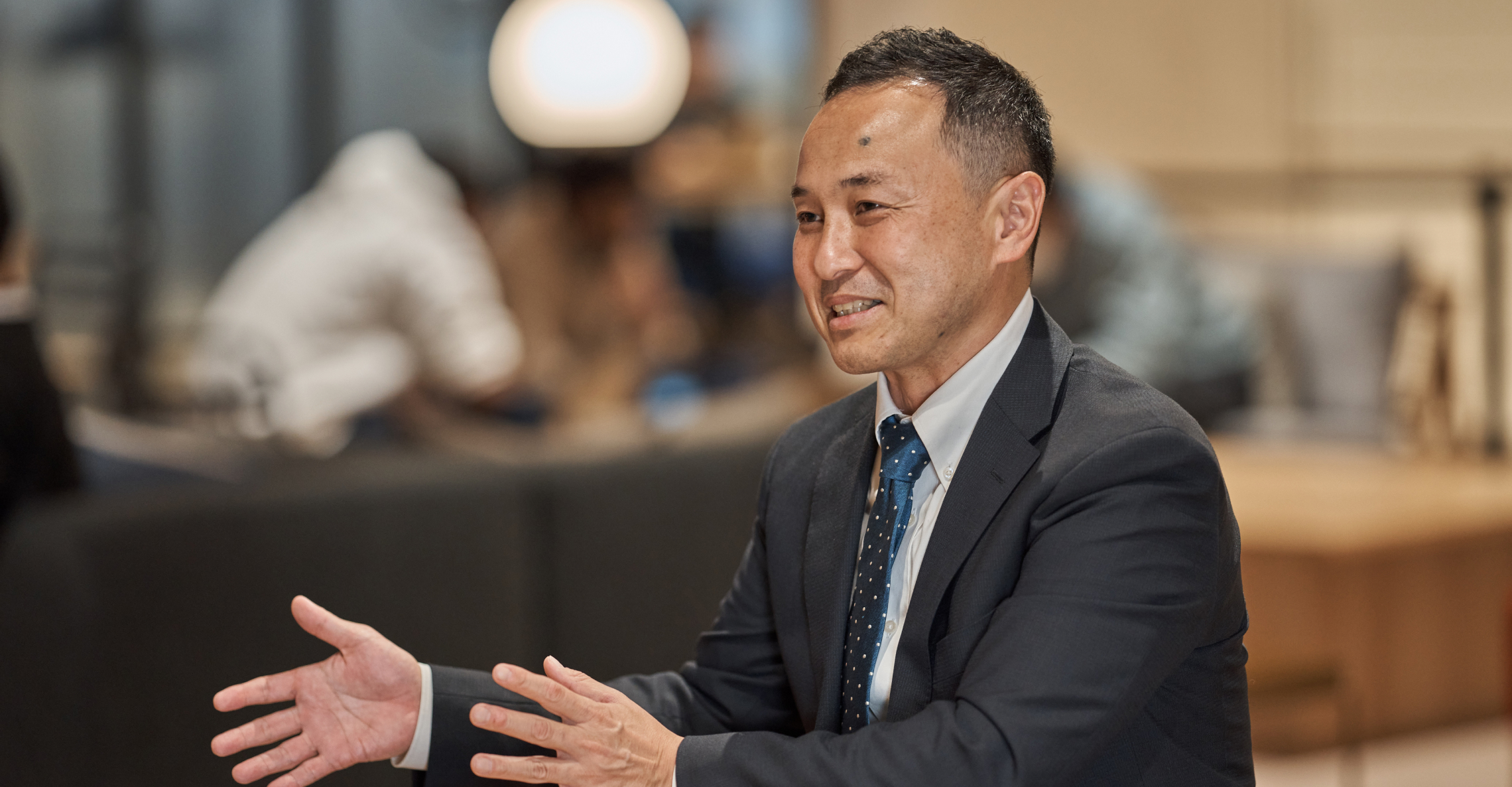 Tell us about the new sales organization that will be created.
Kasagawa: The new organization will propose and sell Sales Promotion Platforms to manufacturers, create new value with clients, and provide Merchant Support for Sales Promotion DX. Since we will be selling directly to manufacturers, this will be a newly established team within the Partner Sales Division, which is responsible for roles other than UnOrg and organized merchants.
Nogiwa: The current Partner Sales Division approaches gateway companies to further acquire merchants, increase revenues, and raise awareness of PayPay. The purpose and role of this organization is to expand Sales Promotion services through collaboration with major manufacturers by establishing a sales organization for manufacturers. We will implement proposals tailored to the needs of each manufacturer, such as gift cards and SKU coupons. Through such strategies, we will realize PayPay Points as the overwhelming No. 1.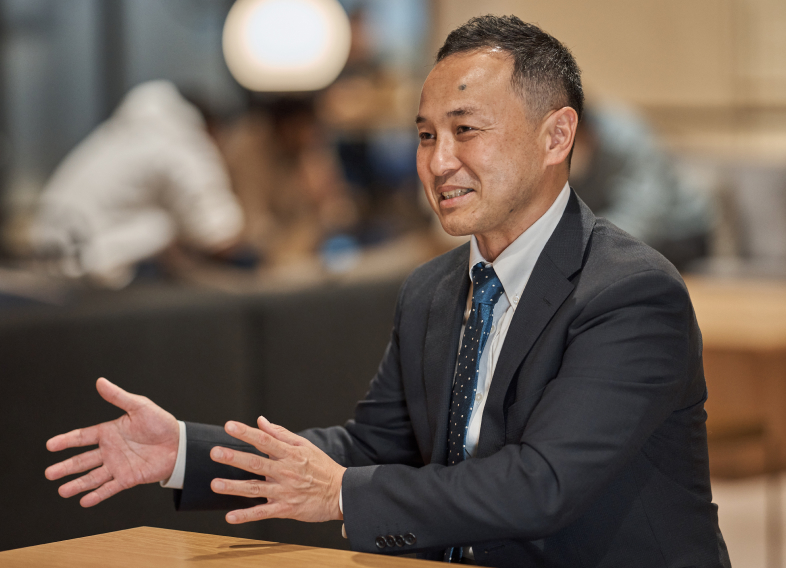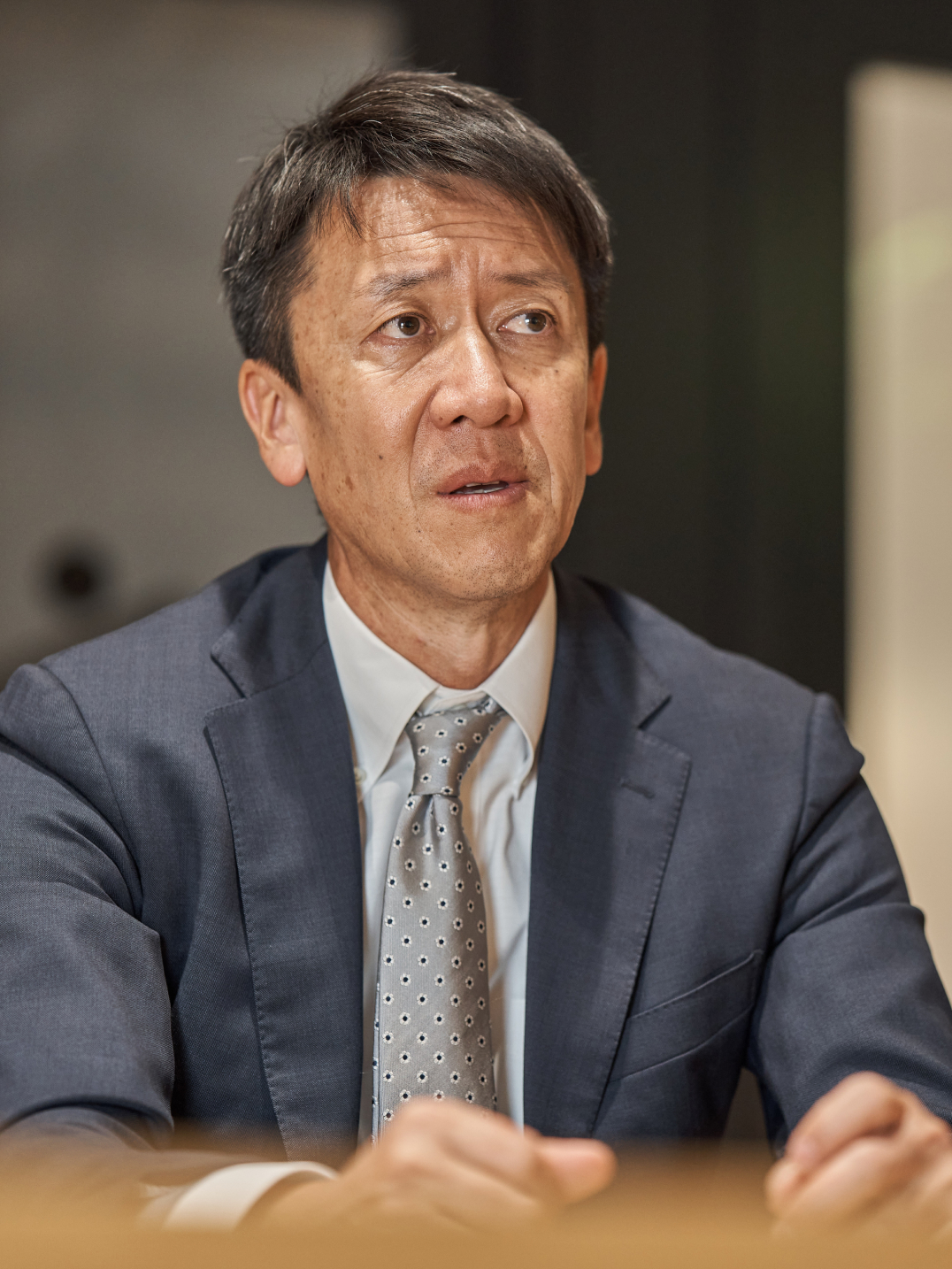 What kind of future awaits you with that sales organization in place?
Kasagawa: Until now, the cycle has been one of user and merchant incentives within the three-part cycle of PayPay, users, and merchants, but we hope to expand this cycle by adding manufacturers to the mix.
Nogiwa: PayPay can already be used in a variety of places, but by linking with manufacturers, we will acquire more users and merchants. We would like to create a good cycle of user incentive by increasing awareness of PayPay.
For example, if we issue PayPay Coupons for a manufacturer's products and encourage users to use them, this will benefit both the manufacturer and the merchants. From the user's point of view, using the PayPay Coupon will also bring about a savings, and PayPay Points will also be awarded. We will create a Platform that offers the best deals when used within the PayPay economic zone, starting with the newly organized manufacturer sales team.
Kasagawa: We would like to accelerate the promotion of users so that they will think of PayPay as the most economical payment method. To this end, I would like to propose and approach customers from new perspectives that have never been seen before.
I am confident that the business that this new sales organization will take on will grow at a tremendous pace in the near future. The reason for this is that I believe that by cooperating not only with PayPay but also with PayPay and other affiliated group companies, we can create an environment that allows for even greater savings and returns in the PayPay economic sphere.
We are taking on a very big challenge, and it will be a lot of work, but I am looking forward to it. We are already moving a little bit, but I feel that we need the momentum and power to create PayPay once more.
Nogiwa: Actually, there is no business model in the world yet that connects merchants and manufacturers that we are going to approach like PayPay. We may implement one-off measures, but it would be a big step for us to organize and conduct sales activities. Since PayPay has acquired a large number of merchants and users, I feel that PayPay is a very promising business, and I wonder what the PayPay economic sphere will look like in the future.

Do you have a message for those who want to be active in PayPay?
Kasagawa: If it is a sales organization, again, someone with sales experience is an immediate asset. Also, if it is a place like this, it would be even better if you have experience working in a promotion or Sales Promotion team at a manufacturer.
We will be an organization that takes on new challenges, so the person who has the will to collaborate with manufacturers and increase PayPay's revenue many times over in an environment where we are learning and growing will be the most successful.
I believe that trust with customers is the most important thing in sales, so I am most conscious of building up trust. I try to build such a close relationship with customers that I can consult with them immediately when something happens. In order to build a close relationship with our customers, we are always conscious of "quick response" in our sales activities. I hope that you will value this kind of thing with me.
Nogiwa: I have been in sales since I graduated from university, and I have always valued the trust of customers and meeting their expectations. I am conscious of meeting the expectations of the users and customers.
I think the most interesting thing about sales is the sense of fulfillment and growth you get when you achieve your goals. Therefore, if you want to challenge yourself in a new environment and build your career and personal growth as a salesperson, I would love to have you as a member of our team.