Voices of Developers 01 Senior Engineering Manager
Creating merchant services by having trust and pride in our Team and Product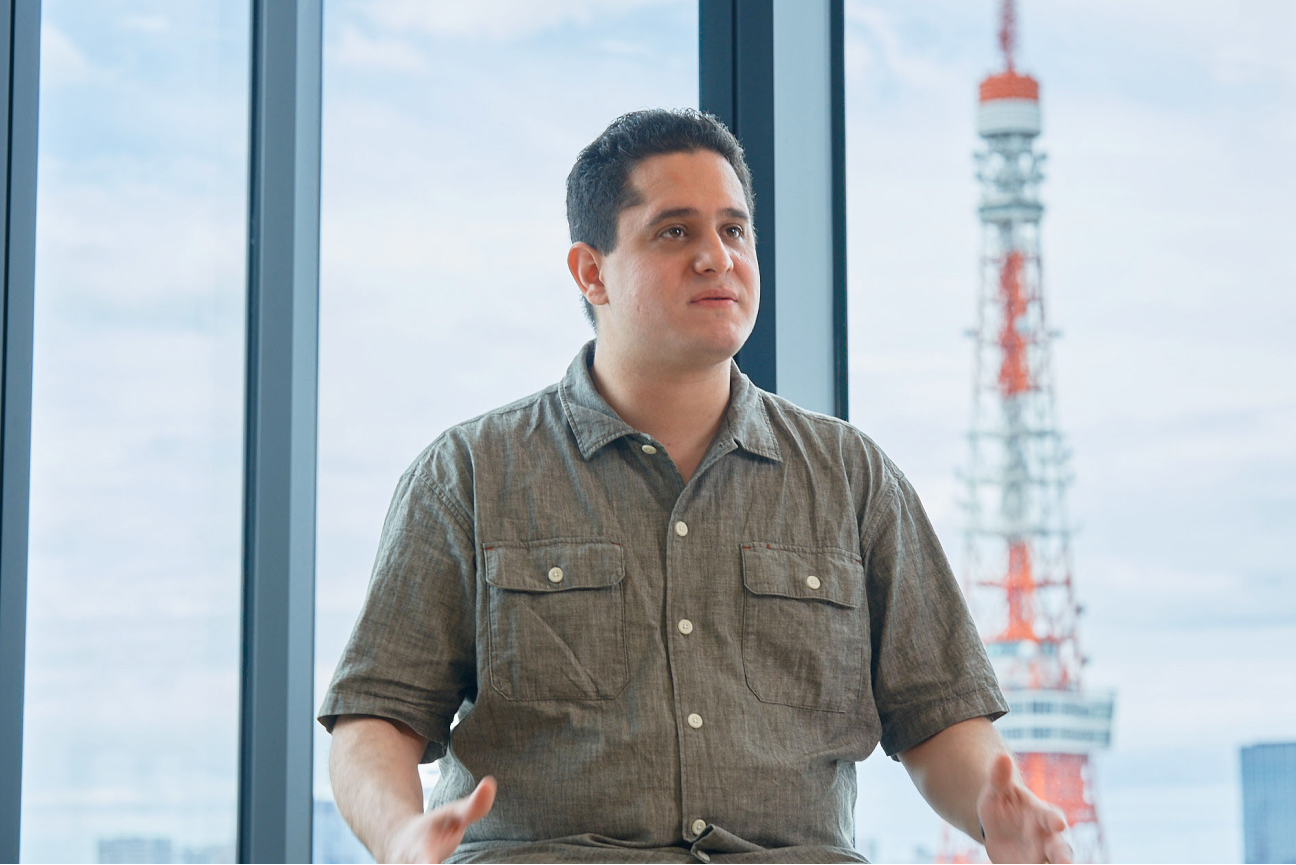 What do you do at PayPay and how did you end up here?
I am currently responsible for the development of services for merchants.
I joined PayPay about a year and a half ago. Until then, I was with another Tech company in Japan as an engineering manager, and I was fascinated by the fact that PayPay was making a significant contribution to the shift away from the cash-based system in Japan. Even as a user, I could see how PayPay created products and services that enriched people's lives, which was so appealing.
What is it like to actually work in PayPay? 
I recognize how challenging pursuing No. 1 in any field can be. And I believe it can only be achieved when our essential abilities and the world's demand for that service are ideally in sync. Considering global trends, I think fintech in Japan has solid future prospects, and that now is the perfect time for a change.
PayPay is still very young, as it has only been in business for a few years. But the company's strength lies in how it set its eyes on the future from the very beginning. The company selected the technology and architecture based on what it foresaw, and employed a modern product development approach to kickstart with a technology-driven culture. I feel that this is a huge advantage in managing an organization geared towards development. Without such an advantage, we would have to invest more resources due to technical debt.
We also currently boast a large user base of over 49 million users. On the other hand, we still have double the untapped gap in Japan alone. Both existing and future projects we may create are and will be extensive in scale, which consequently will have a substantial social impact. I don't believe that many companies have the same kind of opportunities. And what's most astonishing is that everyone working here is incredibly invested in their work.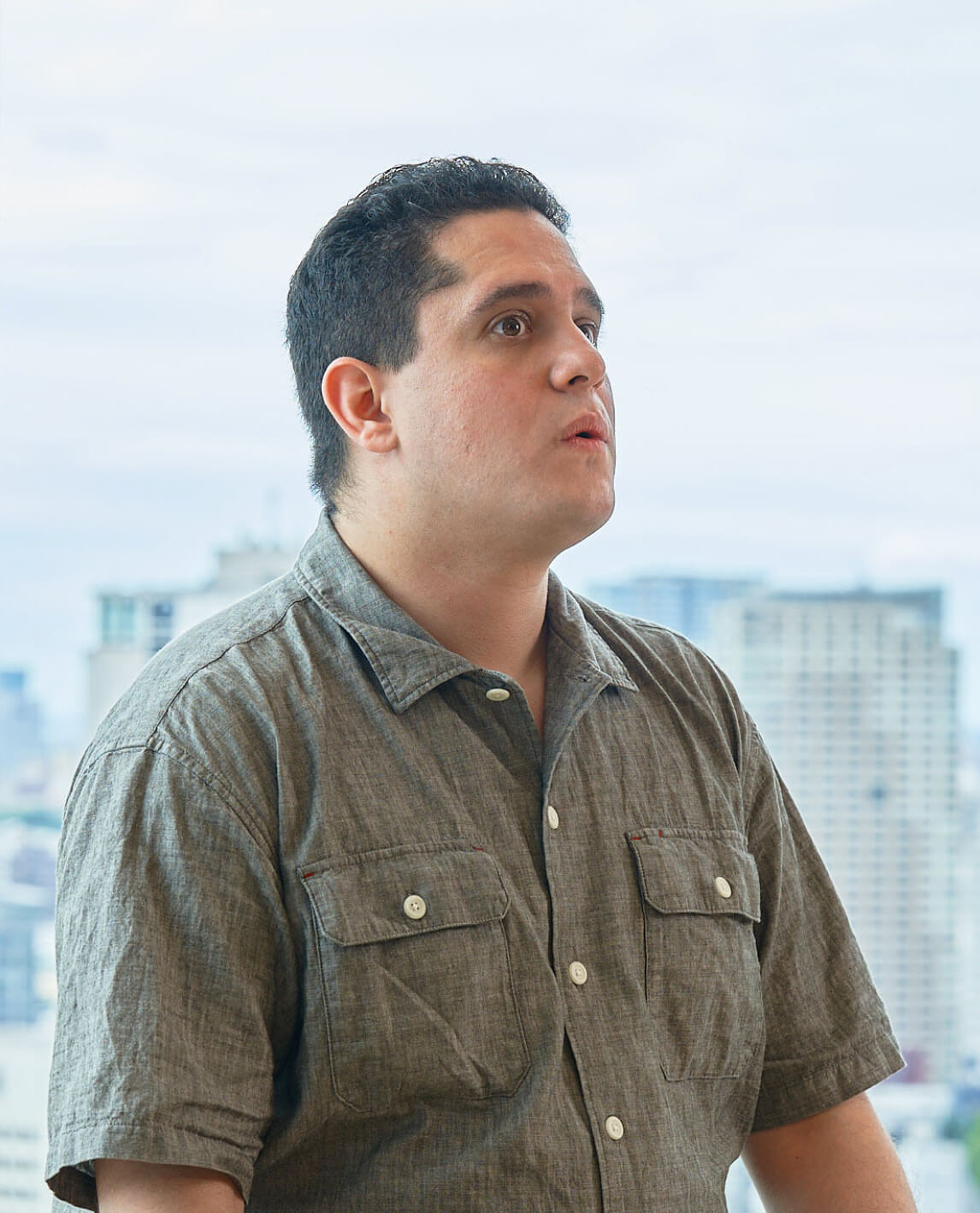 What values do you uphold as a PayPay employee?
To believe in the team and our product.
What kind of company do you want PayPay to become?
I want to see the company make even better products and sublimate all the changes we made in the past few years into something even more extraordinary.
There is still so much we can do, and I feel we have a great opportunity.
What more could we ask for in a job?
I want this company to consistently create products and services that enrich people's lives.