Making PayPay
the #1 FinTech Company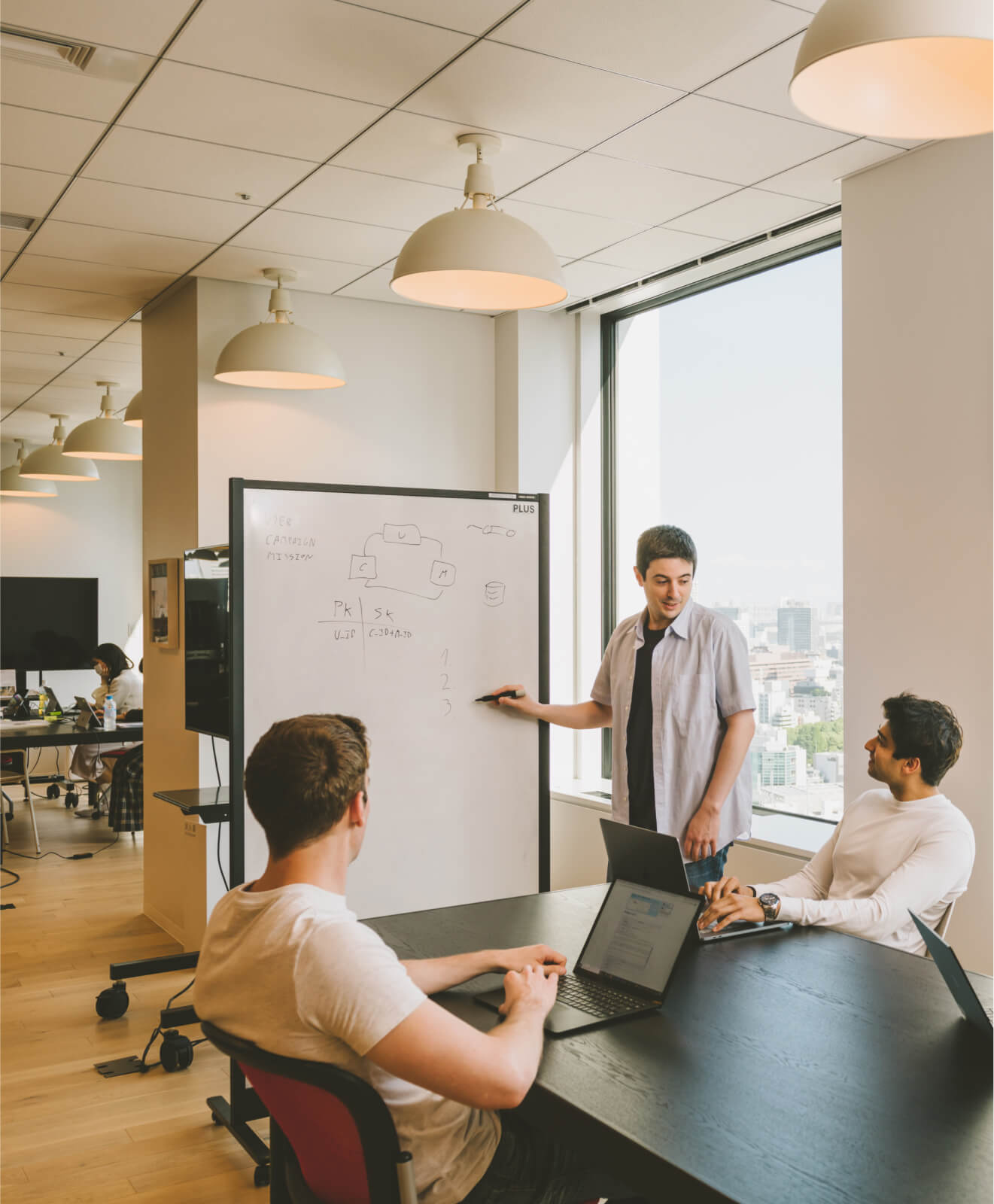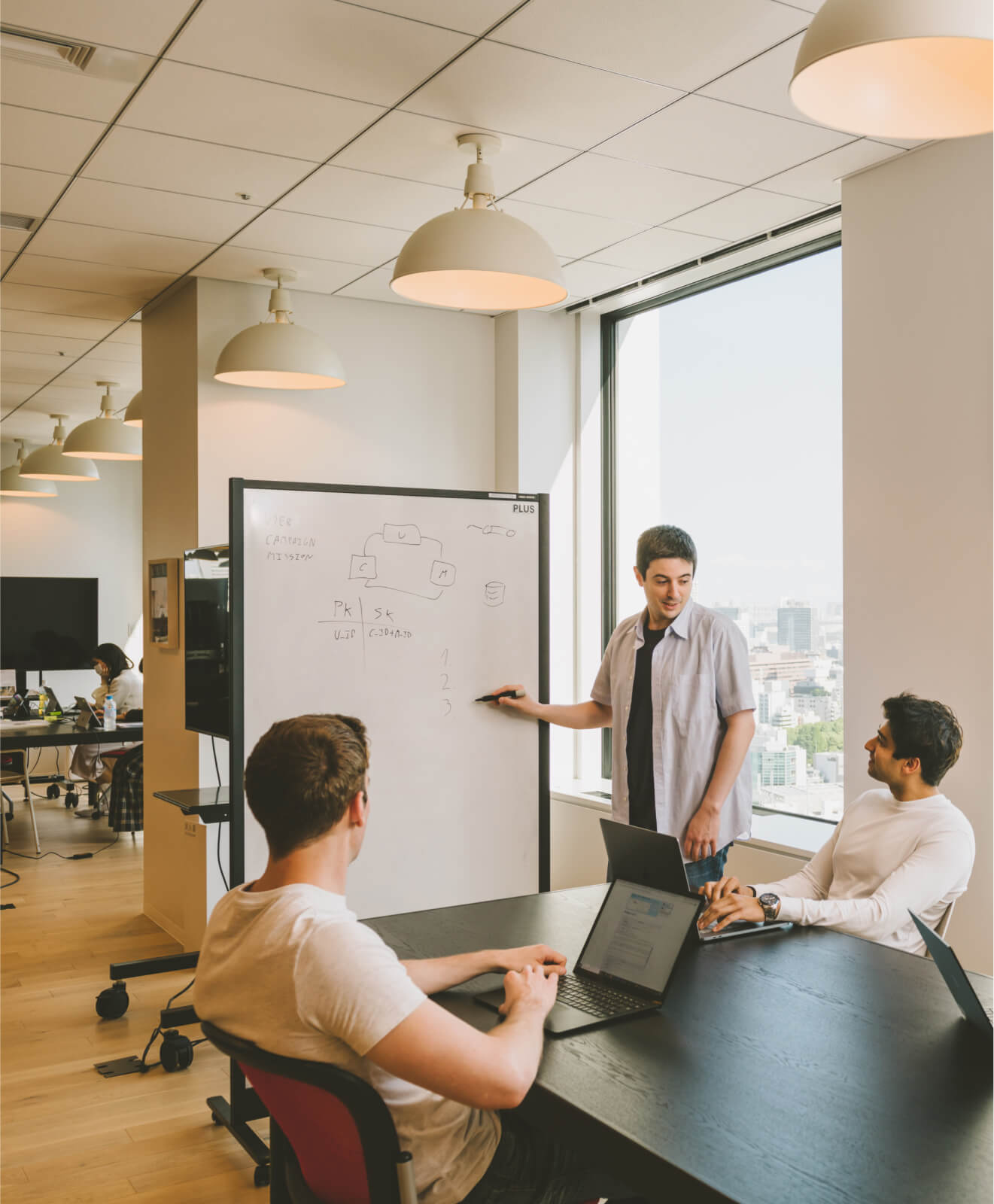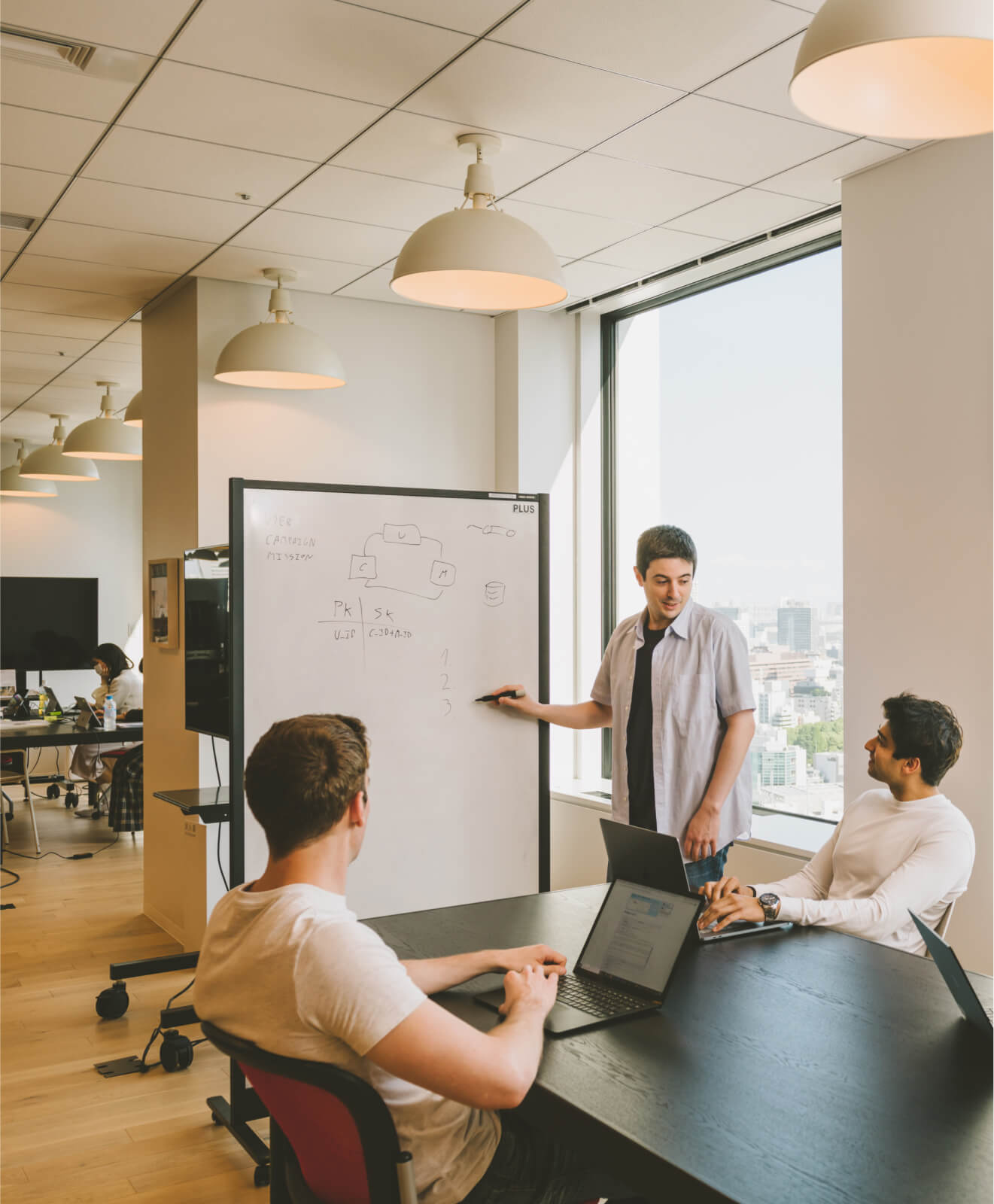 PayPay is a FinTech company providing a service enjoyed by over 60 million users (as of October 2023) merely 5 years since its launch in 2018. The company is now home to a very diverse team of members from more than 50 countries.
We grew to a team of several thousand employees but are far from over. We are still in the making.
Every day, new members join us from all over the world to create new value and deliver it to society.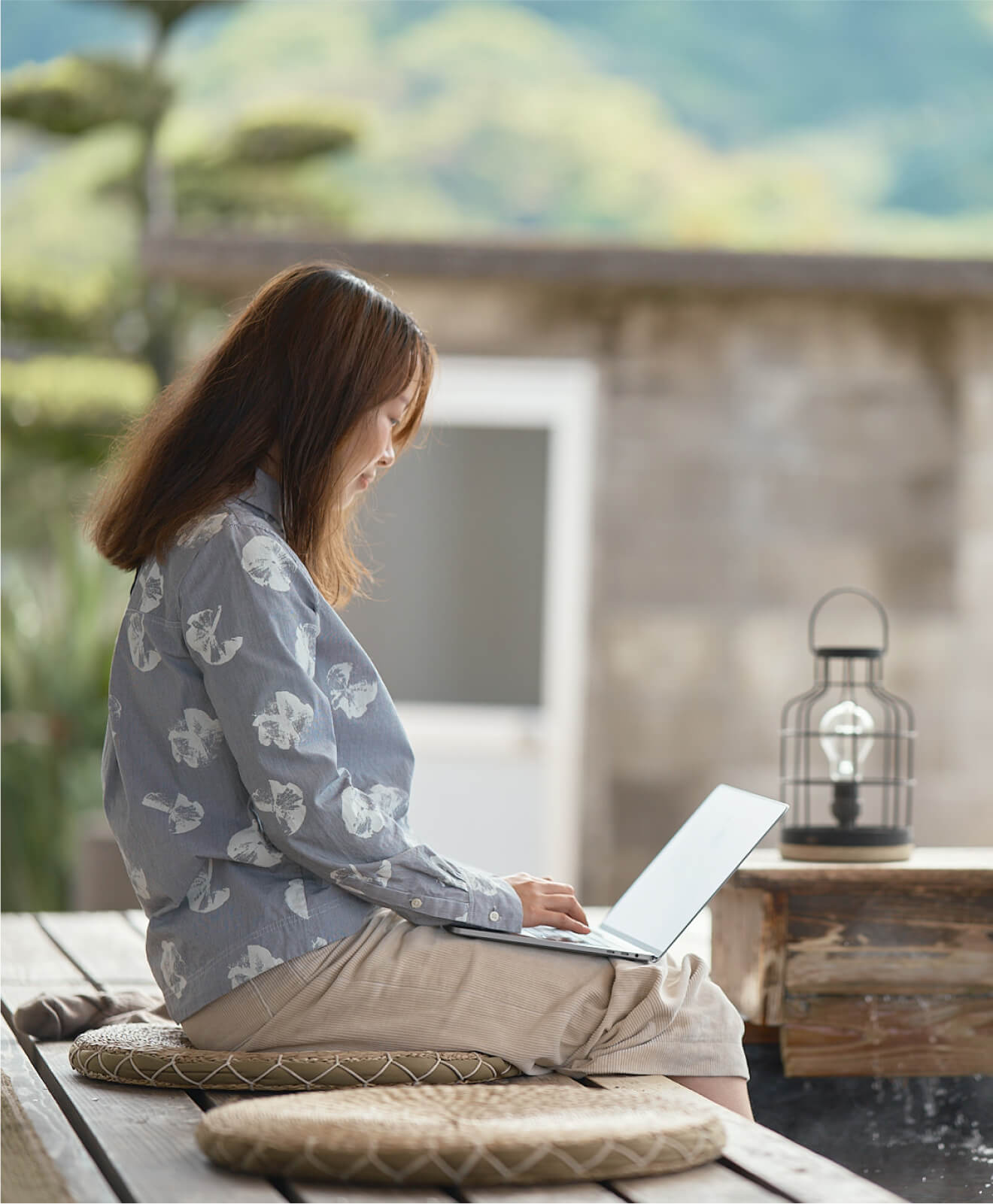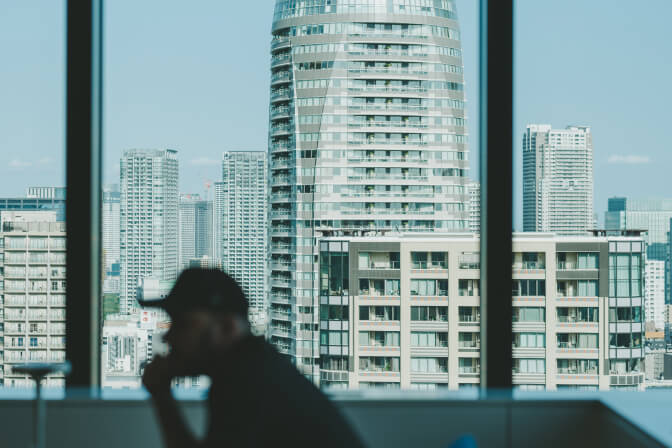 Creating the next financial platform
at overwhelming speed.
Building on the code payment feature, we have many more services in the pipeline that our users can enjoy in various corners of their everyday lives.
They range from financial services, including banking, securities, loans, investments, and insurance, to services available across various scenes, such as tax & bill payments, online shopping, restaurants, hotels, and more.
Competition is fierce in the ever-evolving FinTech market.
And while we're up against some of the most globally renowned tech companies, we here at PayPay see our biggest competitor as "cash."
We don't flinch at taking on the challenge, though. Instead, we create one and only products at overwhelming speed, devoting ourselves to driving cashless payments in Japan as well as our all-in-one financial platform at – you guessed it right – overwhelming speed.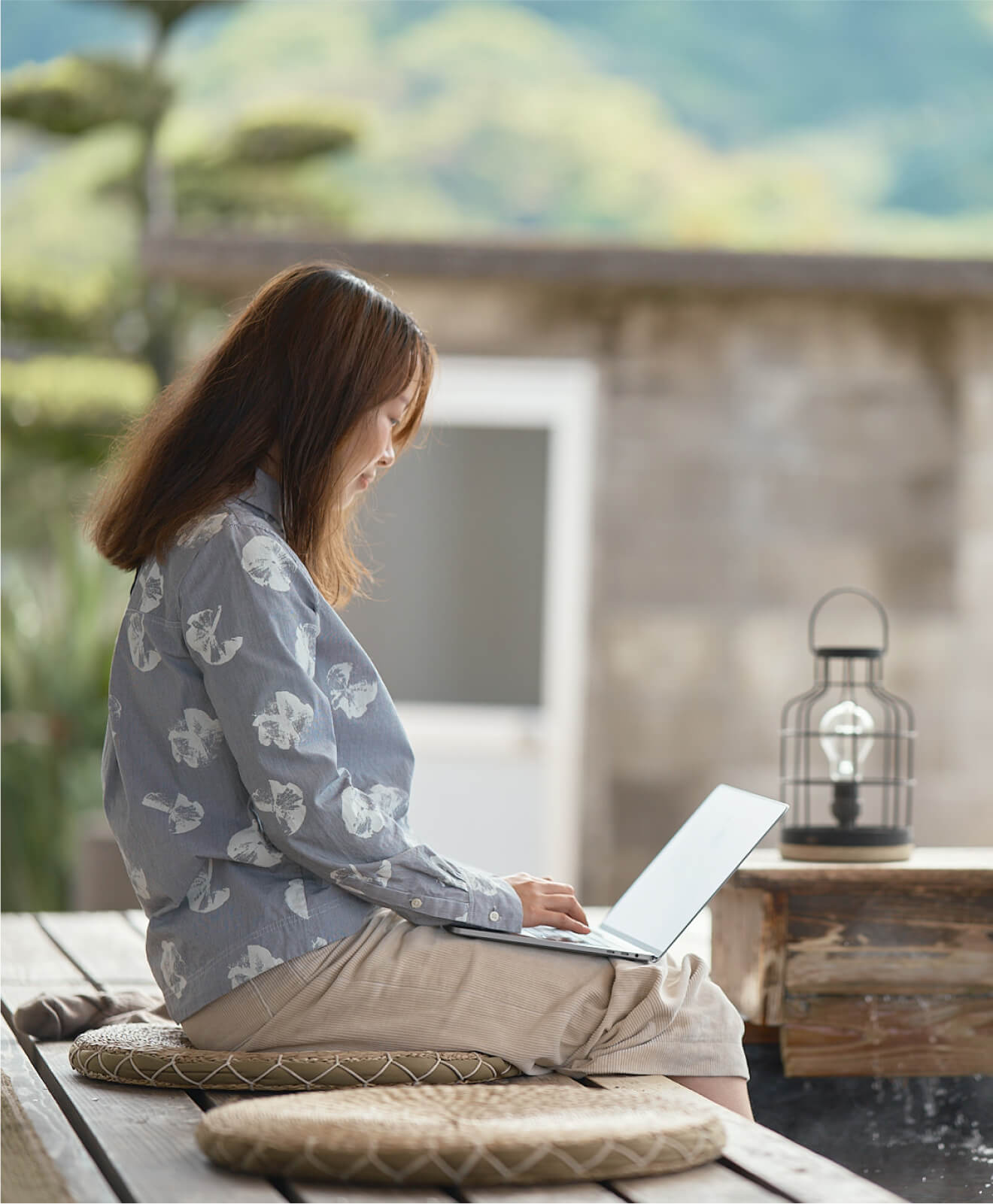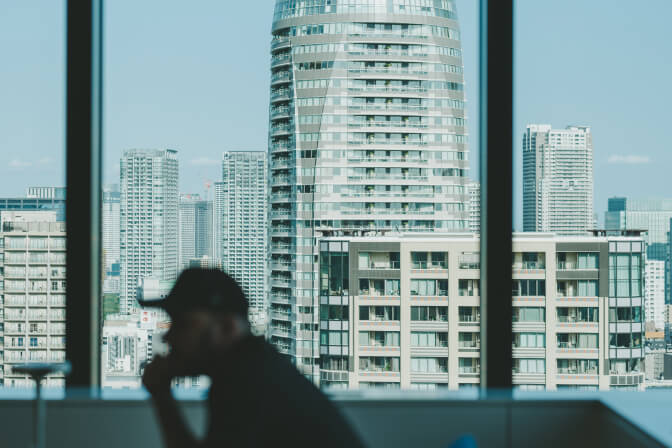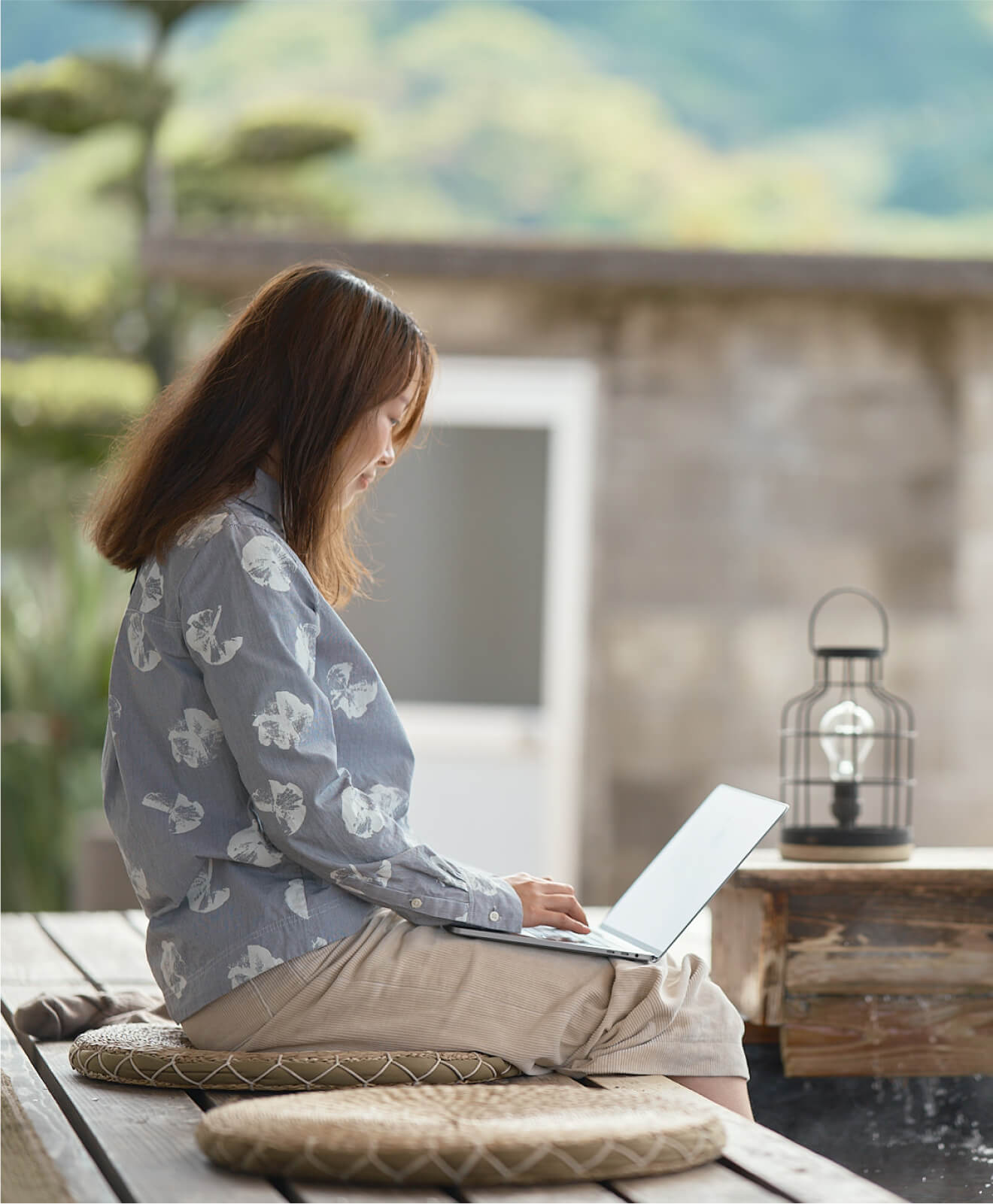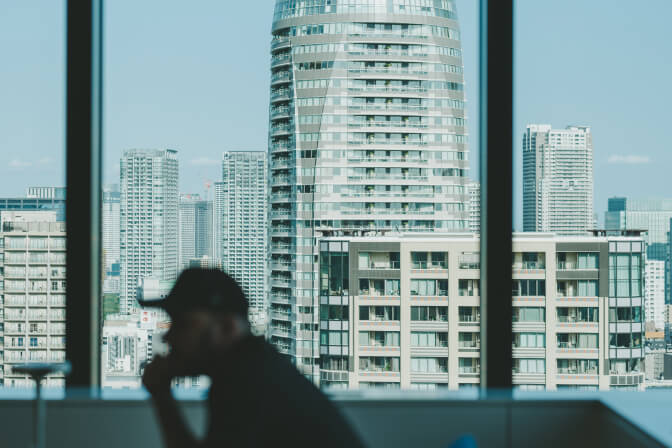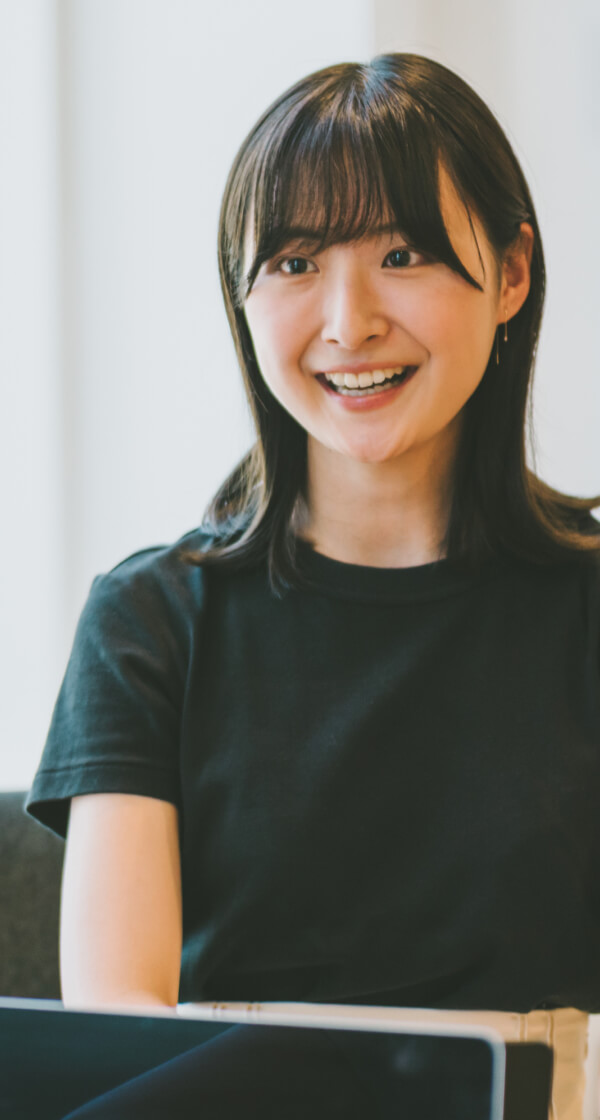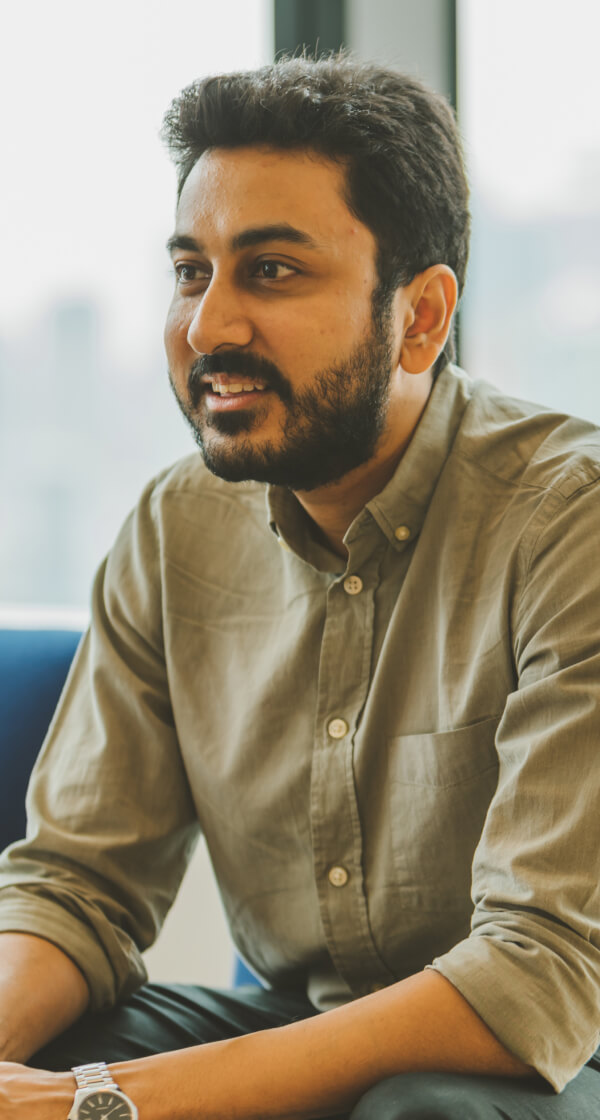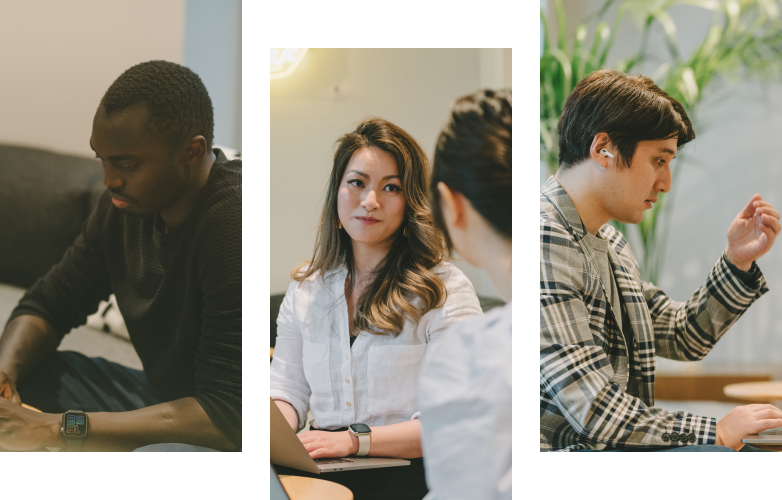 We aspire to create a new page
in the history of business,
to reach new heights with a team of experts.