Voices of Developers 02 Senior Engineering Manager
A team that I overcame tough challenges with, and creating our company culture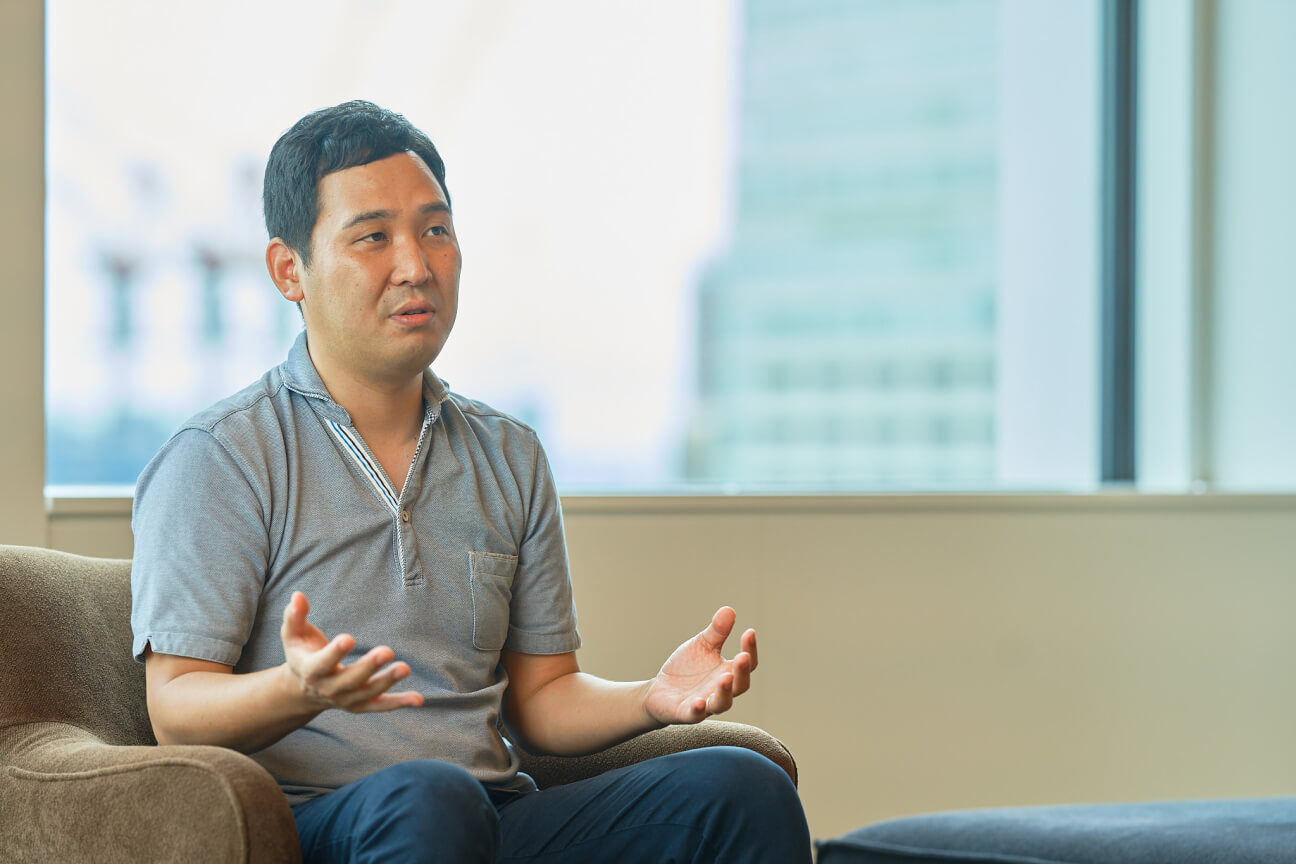 What do you do at PayPay and how did you end up here?
I am currently responsible for the engineering teams that support the backend and platforms behind the payment system.
I originally was a backend engineer at Yahoo! JAPAN, working on payment systems and such. I joined PayPay as one of the engineers during the startup phase. When I first heard that a new, society-changing service and product specializing in payments was being launched, I thought it sounded like a challenging and interesting project, so I hopped aboar
What did you find attractive?
About six months before we launched PayPay, about 30 people gathered in a conference room at Yahoo! JAPAN and suddenly we were told, "There will be a new office in Ginza, so please start working there if you're interested."
As you can probably tell from that short anecdote, the most attractive thing back then was the challenge of developing a service from scratch.
The launch date was set, and I recall that all team members were aware that we had no time to waste because it started out of the blue.
Every day, everyone gathered in front of the whiteboard to discuss what needed to be created, how to create it, and so on, and that's how we managed to make it to launch.
It was a wonderful experience, being able to overcome the pressure of a short product release deadline as a team.
Today, while inheriting the culture from that formative period, we've become a technology-driven organization of engineers from various countries with diverse values. I feel that working with such colleagues in a friendly but competitive way is a major attraction in and of itself.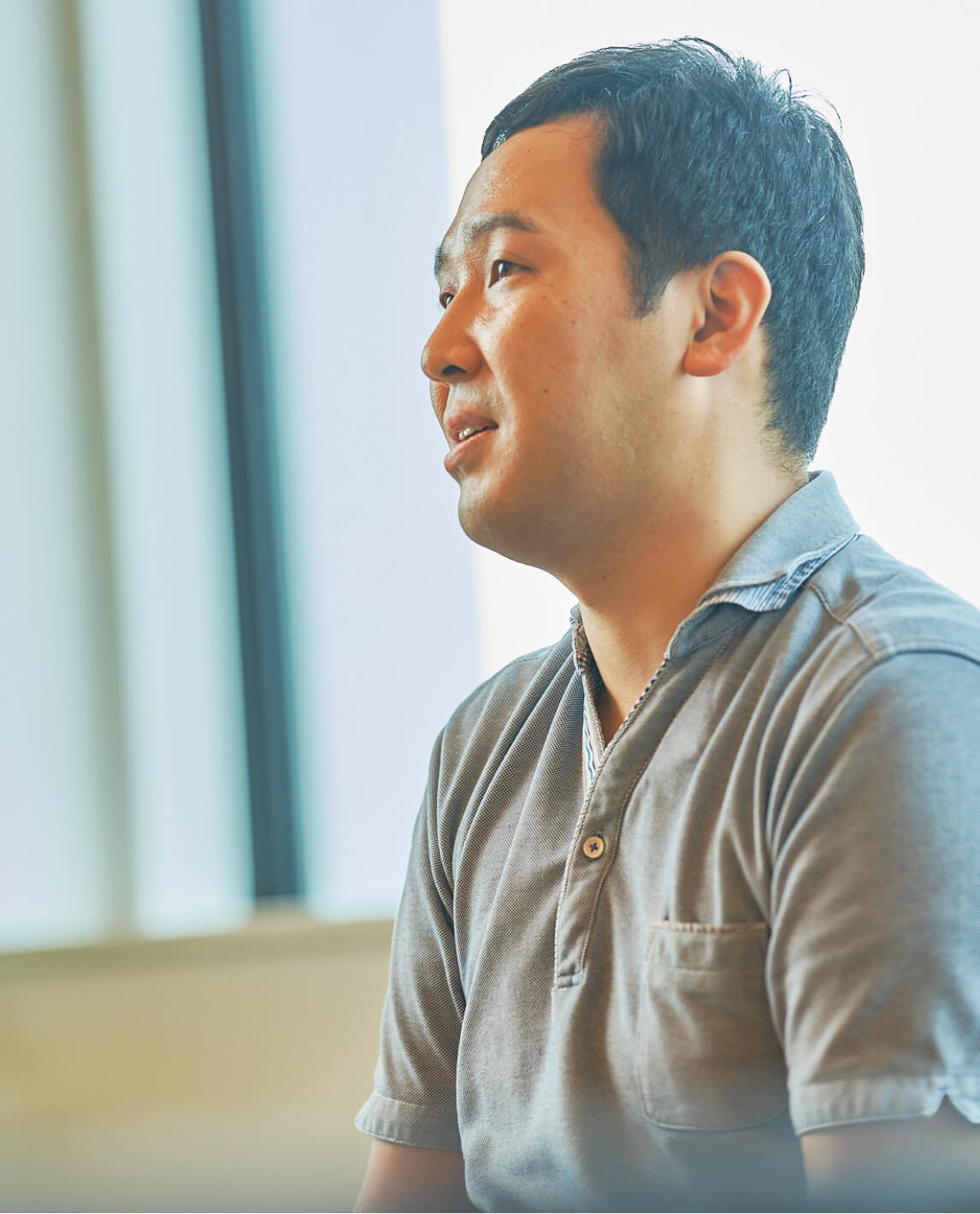 What values do you uphold as a PayPay employee?
There is chaos in PayPay in a good way.
I really can't imagine what we will be doing in a couple of months, and things are moving at a rapid pace, with changes for the better happening on a daily basis. For developers, new projects and other activities keep coming up, with many ideas and opinions being shared. It can get rather confusing at times.
What kind of company do you want PayPay to become?
I would like to make PayPay a company able to create services and products that users always find more convenient. It is actually very difficult to be considered convenient. Engineers first need to be solid with the basics, like stability, security and scaling, and then everyone can use a product without worry. Only with this foundation can people notice the added value of convenience.
Rapidly providing new value to users by taking care of the basics - it's a simple idea, but I want to make PayPay a company that cherishes that.
For engineers, we are still in a phase where we need to create a lot of new value, so I want to create an environment where we can regularly take on such technical challenges.