Voices of Developers 03 iOS Engineer
Creating products with immense sense of ownership while focusing on users' point of view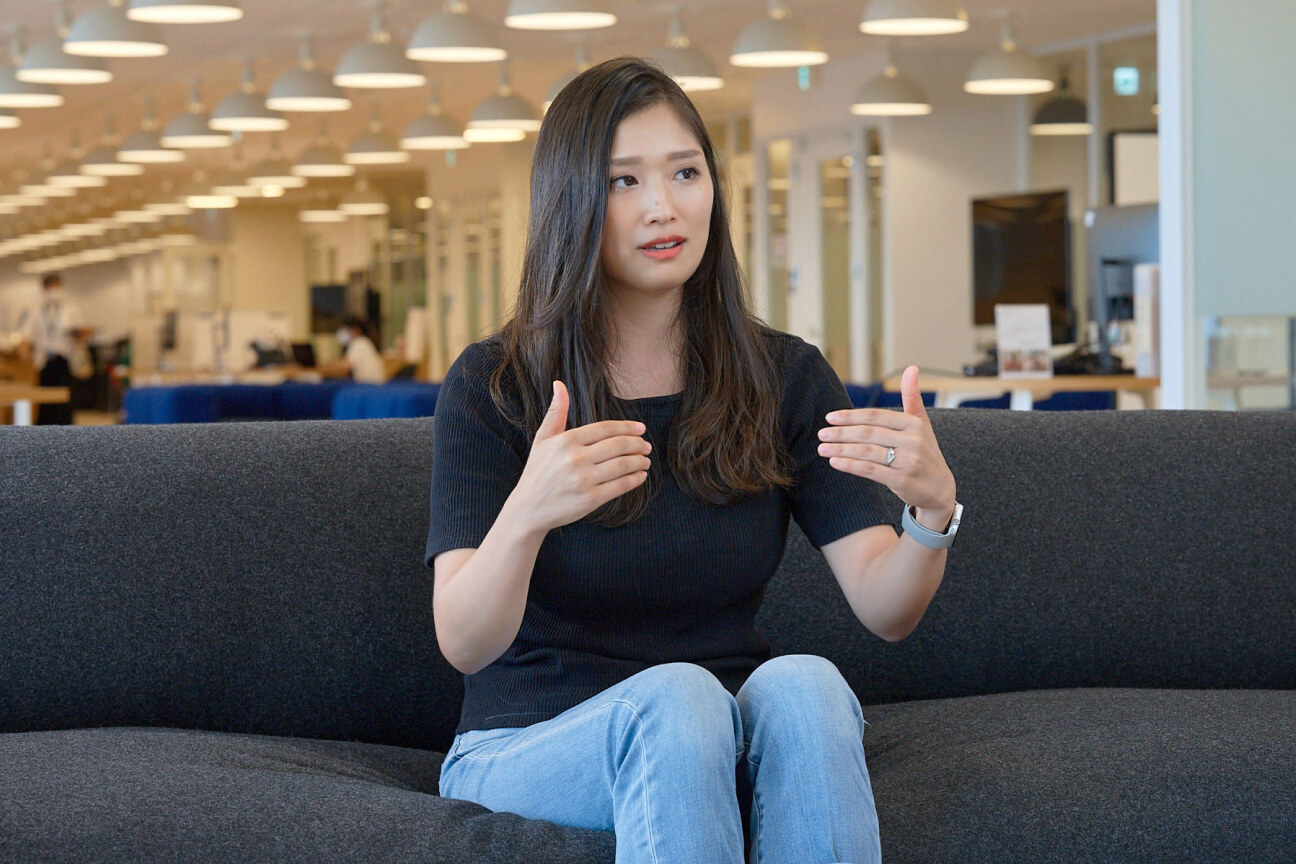 What do you do at PayPay and how did you end up here?
I work as an iOS engineer.
Our responsibilities are very diverse. They range from adding new features to applications, designing, developing and implementing architectures, and following up on operational aspects after release.
I originally worked as an engineer in Tokyo, but came across PayPay while looking for a job that would allow me to work in my hometown of Kanazawa in Ishikawa Prefecture (it's almost a fully remote environment thanks to the WFA system).
Of course, the main reason wasn't only that I could work remotely from my hometown, but also that I could work and grow in a diverse group of engineers who are some the most technically advanced in Japan.
What is it like to actually work in PayPay?
I feel that PayPay's engineers are proactive and have a very strong sense of ownership. For example, we take ownership for everything we develop, whether it be fixing bugs or creating new features.
There really is this feeling of "my product/service." It seems like that mindset is a given amongst my colleagues. I also feel that everyone is constantly developing products while bearing in mind what users will think and feel when they actually use them.
I am an engineer, but I don't just accept requests from designers, planners, or product managers. In the creation process, I make it a point to contribute my ideas as a user of the app. I think that's extremely important for creating good products.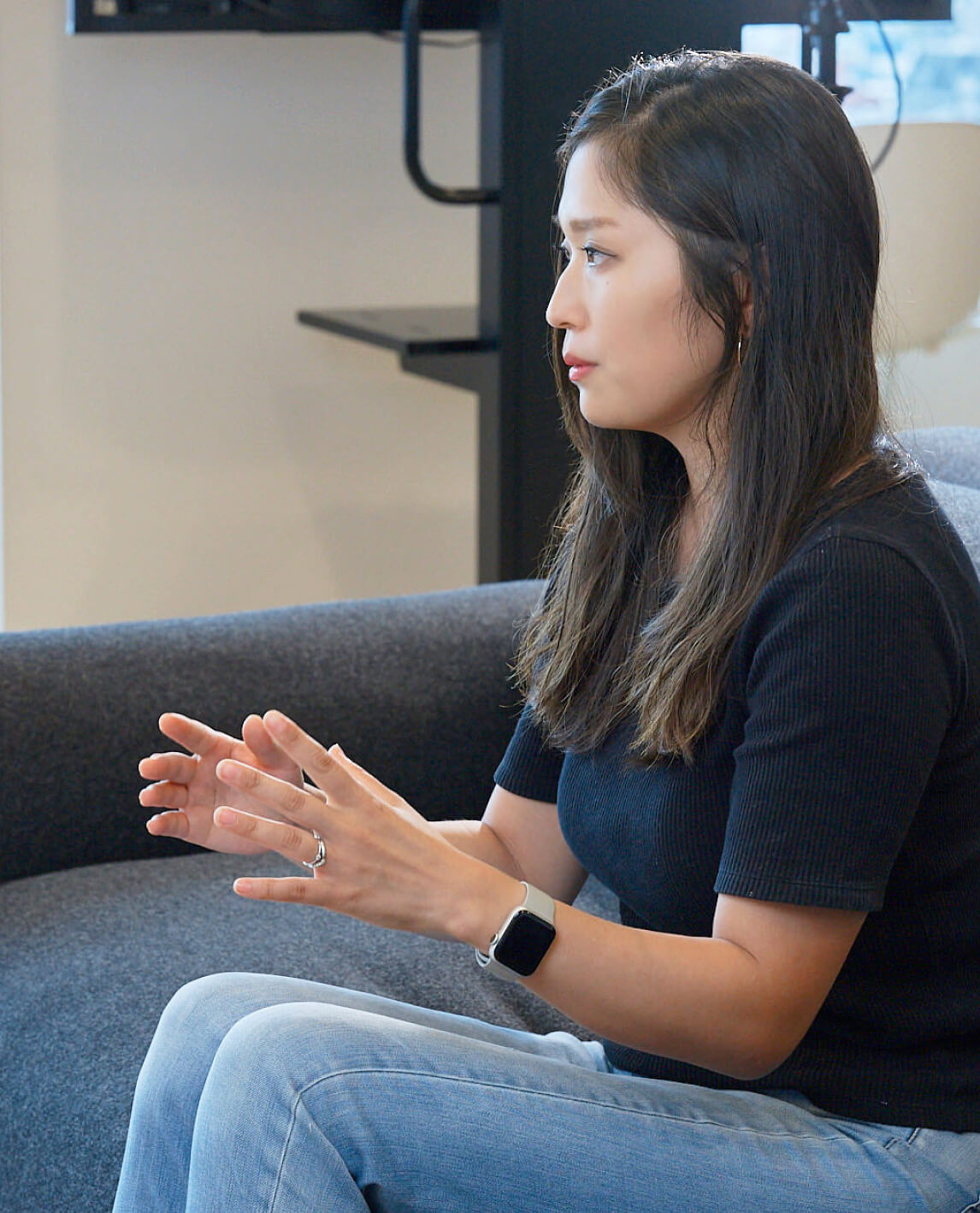 What values do you uphold as a PayPay employee?
There are two.
First, good communication. This goes for communicating via Slack or some other written means when working remotely too. Because we have a very diverse work environment due to everyone's backgrounds and nationalities, there is no way things will go smoothly if you communicate halfheartedly. That's why I try to communicate closely with my colleagues, while taking into account where they come from.
The second value I uphold is a phrase often used in PayPay: Be sincere to be professional.
What kind of company do you want PayPay to become?
I want to see PayPay become a world-class tech company and an organization of developers where engineers and various professionals from all over the world gather, aspire to join and look up to.