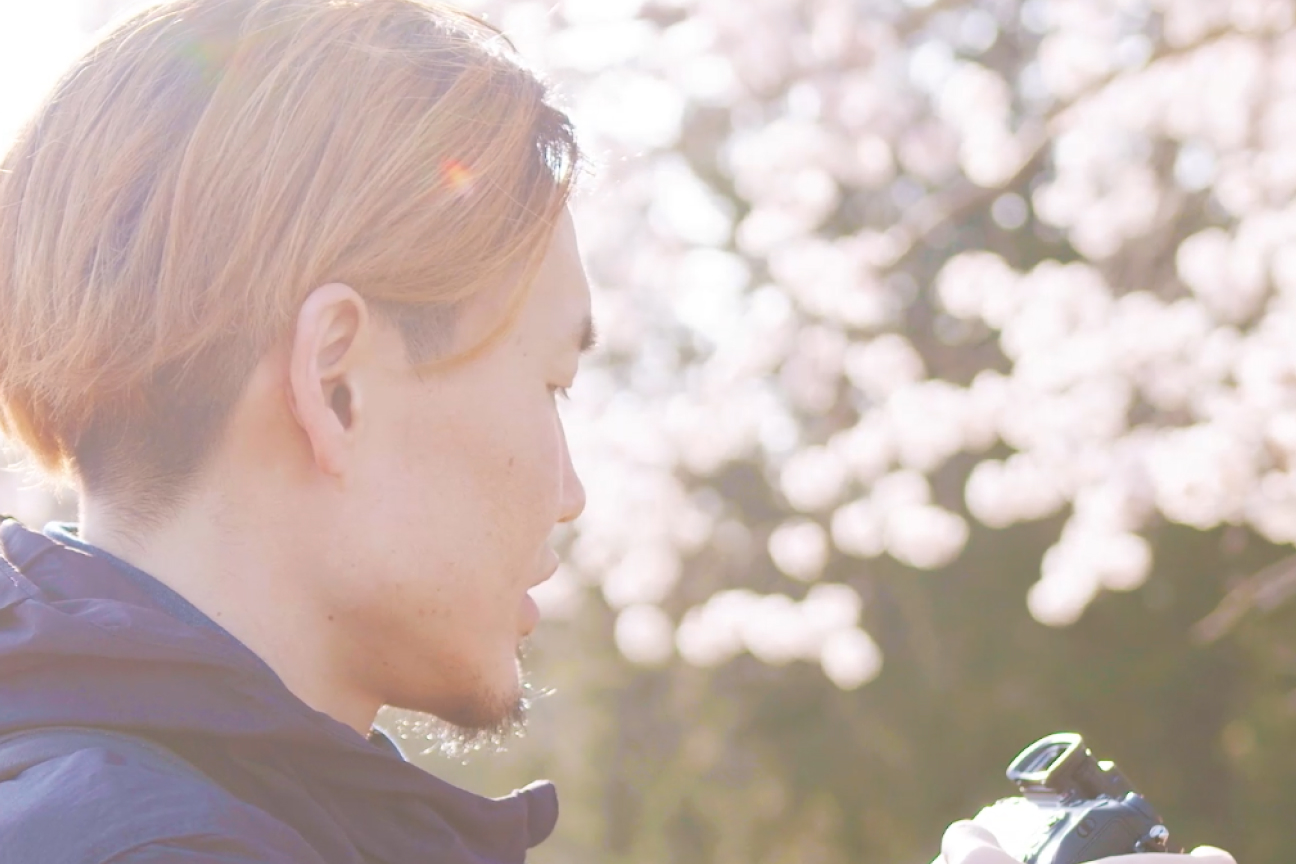 Why did you join PayPay?
I always wanted to work in Tokyo, but there were reasons I couldn't leave my hometown. I happened to hear about PayPay's WFA system, which would allow me to work for a company in Tokyo while living elsewhere. I was very interested in the business itself too, so I applied for a job straight away. I've been able to fulfill my long-time dream thanks to WFA!
Living in Nara
Nara – the sky isn't blocked by skyscrapers, the air is clean, and it's such a cozy place to live. The neighborhood is rich in history, and I'm only a walking distance away from temples like Yakushiji or Toshodaiji. Even the great statue of Buddha at Todaiji Temple isn't too far. I can also get to Osaka or Kyoto in less than an hour, so it's quite convenient.
Working remotely
I have no qualms about communicating online, so there's no stress working remotely. I do go to the office when necessary, but I'm really satisfied with the balance of remote/office work.