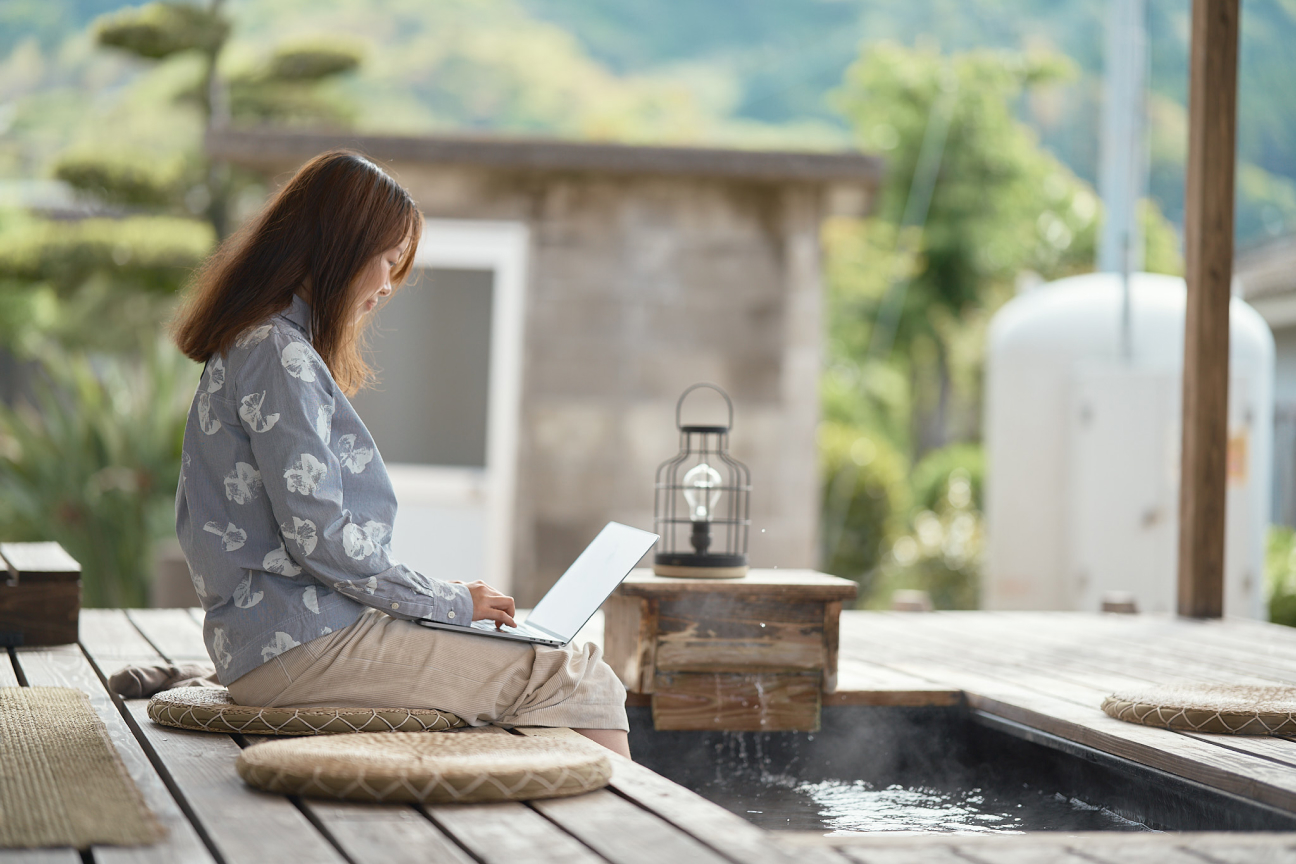 How long have you been living in Kagoshima?
I moved to Kagoshima upon joining PayPay. I decided to relocate right after hearing about the WFA system PayPay offers.
How are things away from the city?
I lived in Yokohama before joining PayPay, but I've always loved the Japanese countryside. Life in Kagoshima is very laid back. There's Sakurajima, rivers, the ocean… I even have my own onsen (hot spring) in my house. It couldn't get any better.
The cost of living compared to Tokyo is significantly cheaper too. I never imagined living in my own house with two bedrooms, a garden AND an onsen, but here I am now with all those things by relocating to Kirishima (in Kagoshima). The kitchen is so spacious too. Kagoshima is famous for their produce, so I'm enjoying all the fresh & tasty vegetables and meat at a very low price.
One thing I didn't expect, is that public facilities are very well maintained with good access even in rural areas like where I live. I'm within walking distance to a hospital, bank, supermarket, convenience store, park, and izakaya (bar). Public transportation isn't as convenient as it is in major cities, but if you have 10 minutes and a car, there's not much you can't get done.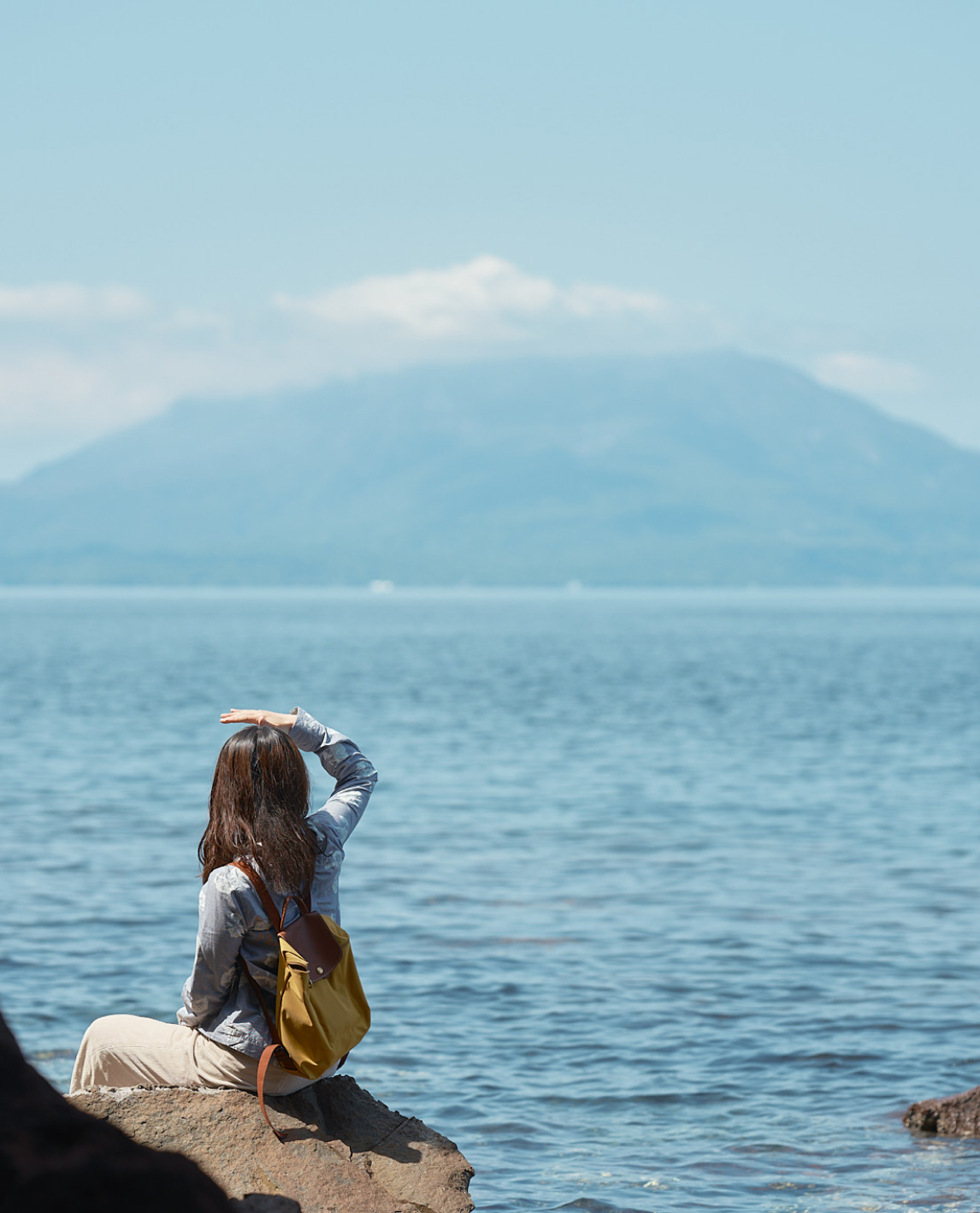 How is working remotely?
While using cutting-edge technology, PayPay never forgets to make improvements to what already exists. Although there are so many things I still need to learn, I'm enjoying my life right now. I'm involved in all the latest stuff one moment, but as soon as I step outside, I'm surrounded by the beauty of the Kirishima mountains and rivers. It's nothing short of amazing!