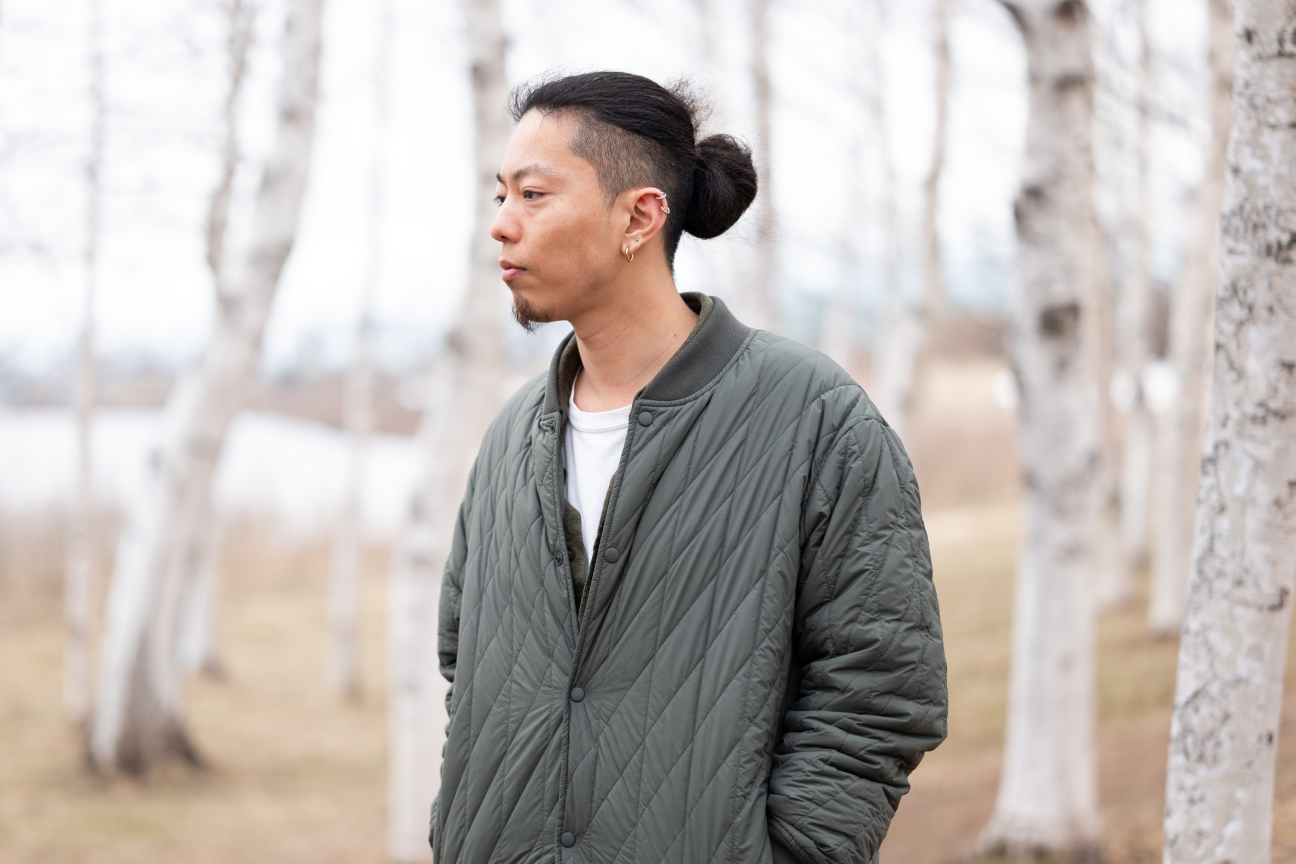 How did you join PayPay?
Previously, I was working as an engineer in Singapore, however I wanted to get involved in developing a widely-used product, such as one that my friends and family would use, in a more high-level environment. For me, the deciding factor was having an environment where I could work as a professional without having to compromise. I wanted to improve my engineering skills through my job.
Does the WFA system have any impact on your job?
One major benefit is that the lack of commute reduces stress and allows me to focus on my work. The natural environment of Hokkaido, where I call home now, is stunning. From breathing in the clean air when I open my window, to going snowboarding as much as I like. It's refreshing.

I probably communicate with other members less compared to an office environment, but through daily meetings and conversations on Slack, I still can experience the feeling of doing my job together with my colleagues.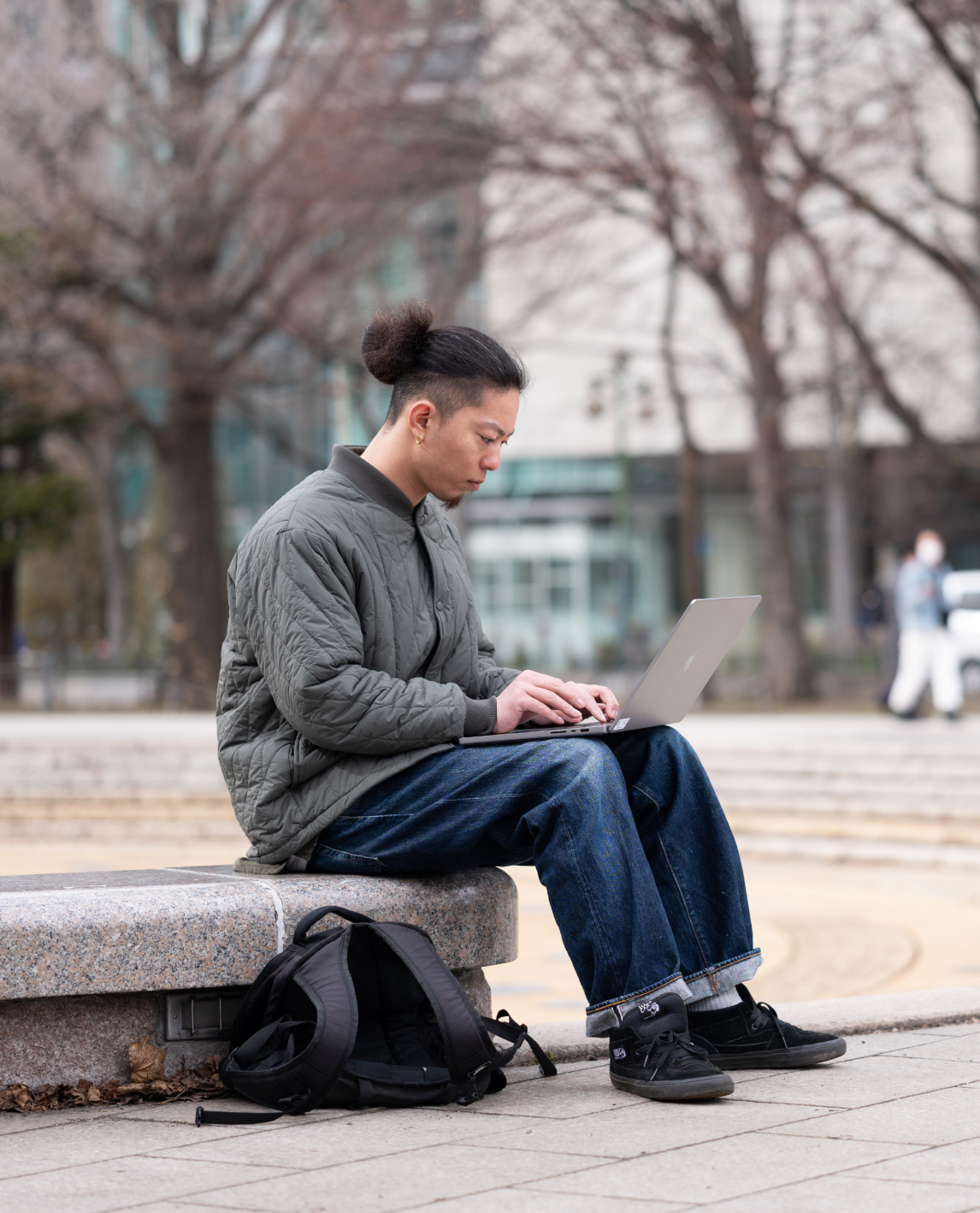 Have you achieved your original goal of "growing more"?
Since joining PayPay, I've had the chance to join various teams and projects, and as my level of experience has increased, there is clear advancement in my engineering skills compared to when I first joined. Here I am surrounded by highly motivated professional engineers from all around the world, so I am always kept on my toes and able to work on challenging tasks.