We are NEVER ENDING
FULL-REMOTE
Just about 100% remote -
we don't plan to return
to the office.
WFA (Work from Anywhere at Anytime)
PayPay's organizational culture &
work style unrestricted by place or time.
and some extra fun?
That's the philosophy behind our work style.
We're not reverting to an office-centric mode of work.
Our workplace is just about 100% remote.
Go to the office only when needed.
By releasing ourselves from a physically fixed location,
not only can we transform the way WeWork,
but we can also change our lifestyle.
PayPay is home to different and diverse perspectives.
Every person is free to choose where to work and live.
Work Fast,
Life Simply
As experts, we quickly create value regardless of where we are.
Gain experience and grow your career in the cutting-edge world of FinTech.
Live where you want, however you want,
depending on the phase of life you are in.
Do what always made sense but was difficult to do.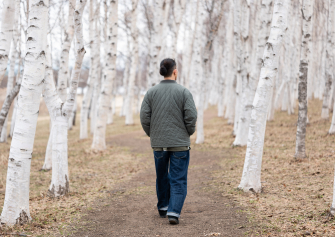 Work for LIFE, or
Work for Rice
What motivates you to work?
How do you want to live your life?
At PayPay we make decisions based on such fundamental goals & values.
We believe that taking on risks and challenges not just at work but in life leads to a lifestyle truly tailored to your values.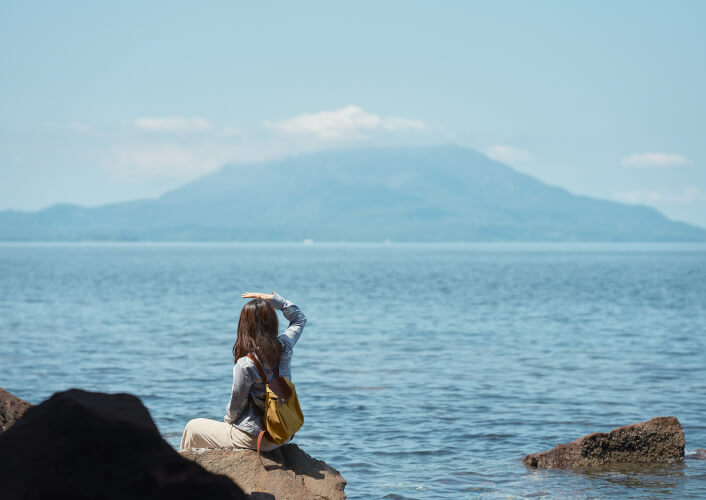 What's
Work from Anywhere
at Anytime?
Basically Working From Home or Anywhere in Japan Hybrid Workstyle
Systems & Setups Complementing Work From Home